Bragg Revenues Continue to Climb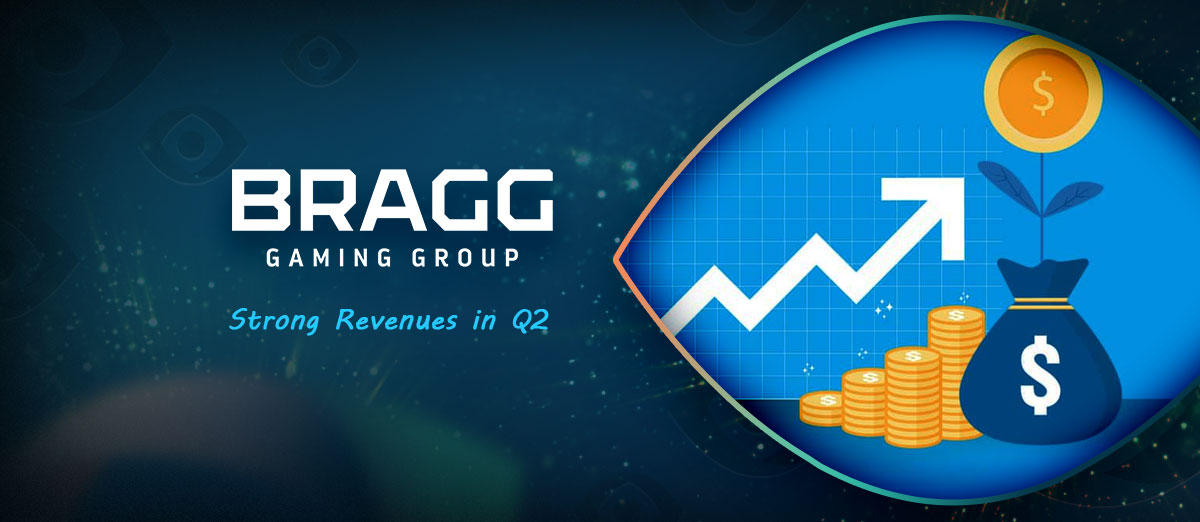 The Bragg Gaming Group saw its revenues increase 27.6% year-on-year to €15.5 million in the second quarter of 2021, a period that also saw it agree to two major US acquisitions.
The majority of the revenue came from Malta, €9.4 million, up 10.5% from the same period last year. The remainder largely came from Curacao, a total of €3.8 million, up 52.0%. Revenues from Croatia were also up, 47.8% to €713,000 and German revenue increased almost five times to €404,000. There was also an increase in revenue from Romania, it was up to €425,000, and revenue from Serbia doubled to €243,000.
Bragg's costs of revenue amounted to €8.5 million, up 20.0%, resulting in a gross profit of €7.0 million. General and administrative expenses were €8.9 million, up 114.5%, and the company's operating loss was €1.8 million, more than 15 times that of last year. After interest expenses and taxes, the company made a net loss of €2.3 million, up 283.3%.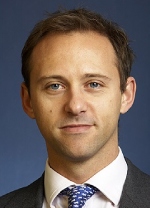 Throughout the second quarter, we made meaningful progress with our strategic growth initiatives, including expanding existing customer relationships, building out a pipeline of premium in-house iGaming content, and providing our content and offerings to new markets throughout North America and Europe. We believe our growth initiatives will not only help to rapidly mitigate the near-term impact from the new Germany regulatory structure but, more importantly, will help drive our execution on future revenue growth opportunities and lead to significant expansion of our EBITDA margins over the medium term.
In May, Bragg agreed to acquire Nevada-based B2B gaming content provider Spin Games, which will allow it to enter the US market. It then acquired Las Vegas-based content studio Wild Streak Gaming in a deal worth $30 million. Carter explained that the acquisitions are designed to support the company's current offerings, increase the number of games it can offer, and also give it the ability to expand into new markets.