Better Collective Celebrates Record-Breaking First Quarter for 2023 Performance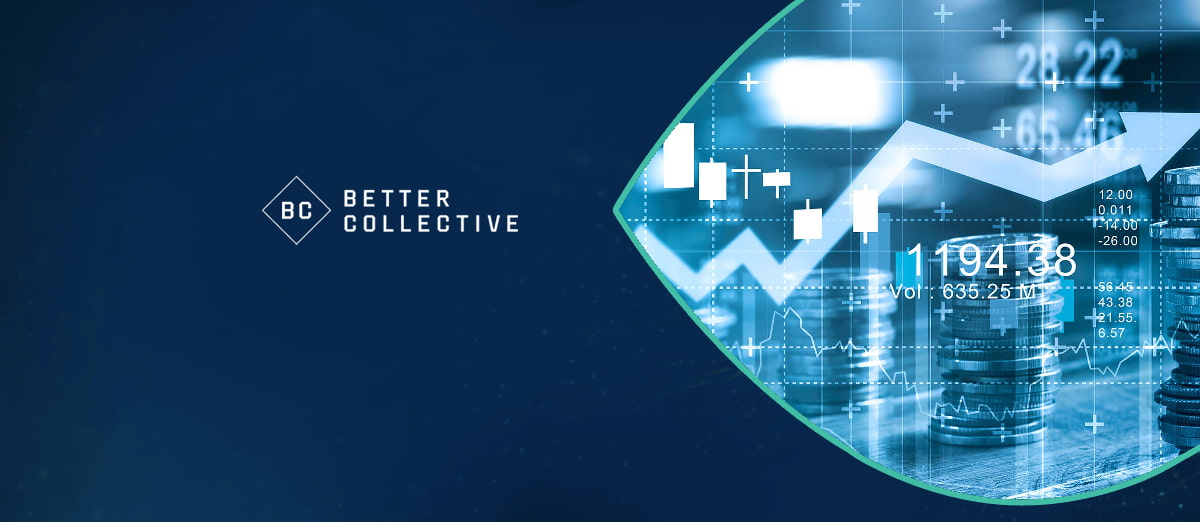 LISTEN TO THIS ARTICLE:
Better Collective, a leading player in the media and sports industry, has reported a stellar performance for the quarter ending March 31, 2023.
The company's Q1 report showcases an impressive €88 million ($95.57 million) revenue, reflecting a substantial 30% growth and a 23% organic growth compared to the same period last year. Furthermore, the recurring revenue surged by 75% to reach €41 million ($44.5 million), affirming the company's robust economic health.
In a period marked by consistent growth, the EBITDA before special items hit €33 million ($35.82 million), a 44% surge. Moreover, the April trading update already signaled a promising Q2 with a 40% increase in revenue to €27 million ($29.32 million). This performance aligns Better Collective with its vision to uphold and boost its impact across its focal markets.
The Q1 report further indicates an uptick in new depositing customers, registering a 35% increase to 488,000 people. The company's update also revealed that 71% of the New Depositing Customers were on revenue share contracts. It is also noteworthy that the company successfully completed its share buyback program initiated in November 2022, and another program began on February 21, 2023, set to conclude by April 24, 2023.
Throughout the quarter, Better Collective diligently accomplished significant milestones, including its first global media partnership with digital soccer platform, Goal and the launch of a Polish news portal, Wirtualna Polska. The company also inked a partnership with PUNCH, a popular Nigerian news outlet. These alliances, along with the sports betting launches in Ohio and Massachusetts, have boosted the number of depositing customers, offering substantial potential for future growth.
A core strength of Better Collective is its ability to employ performance-based marketing when referring new customers to sportsbooks through SEO and CRO expertise to maximize traffic and conversion rates.
Søgaard also highlighted the transformative journey of Better Collective, evolving from a single business to an integrated collective of businesses. The company's revenue diversification strategy has paid off, with only 85% of revenue generated in Europe five years ago. In 2022, the United States accounted for 40% of the group's revenue, demonstrating the success of Better Collective's strategic risk diversification.