Better Collective Record Q1 Revenues of €67.4 Million Driven by New Customers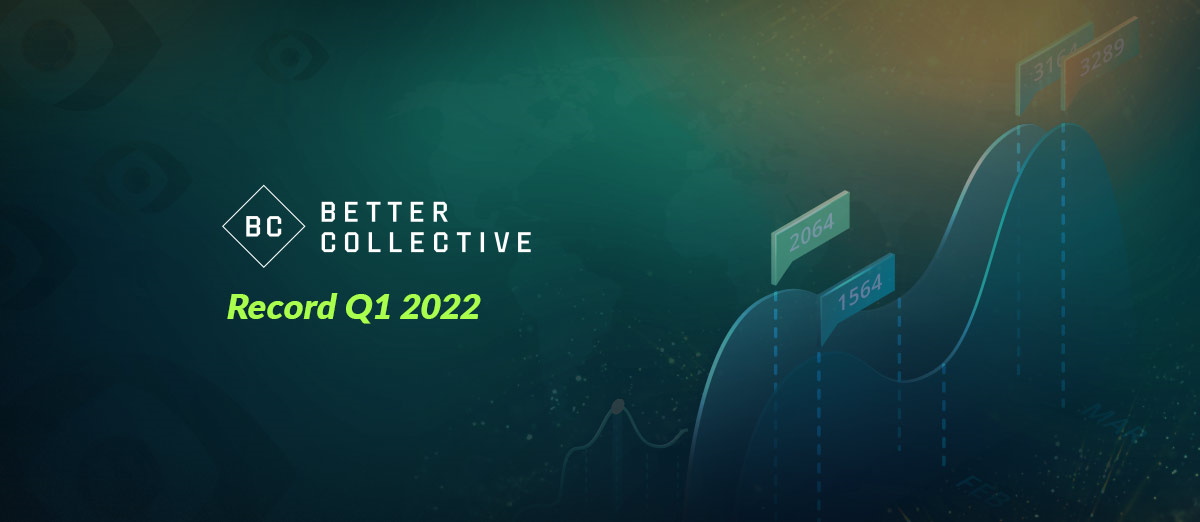 Better Collective has reported revenues for Q1 this year are up by 74% to a record €67.4 million, from €38.8 million for the same period in 2021. The company based in Denmark states one of the main reasons for this is a large rise in new customer sign-ups.
This translates to organic revenue growth of 44%. The Group EBITDA for Q1 increased to €23.1 million this year from €13.2 million in 2021, a rise of 75%. The results were also boosted by the opening of the New York state's online betting and agreeing on a media partnership with the New York Post.
The Better Collective group is a sports media company, and affiliate marketing accounts for the majority of its revenue. The report highlights that there were over 360,000 new depositing players in the first quarter, and this is a rise of 95%. 230,000 of these new customers were on revenue share.
Also, during the quarter, Better Collective acquired Canada Sports Betting for €21.4 million. The group hopes this acquisition will generate around €5 million in 2022.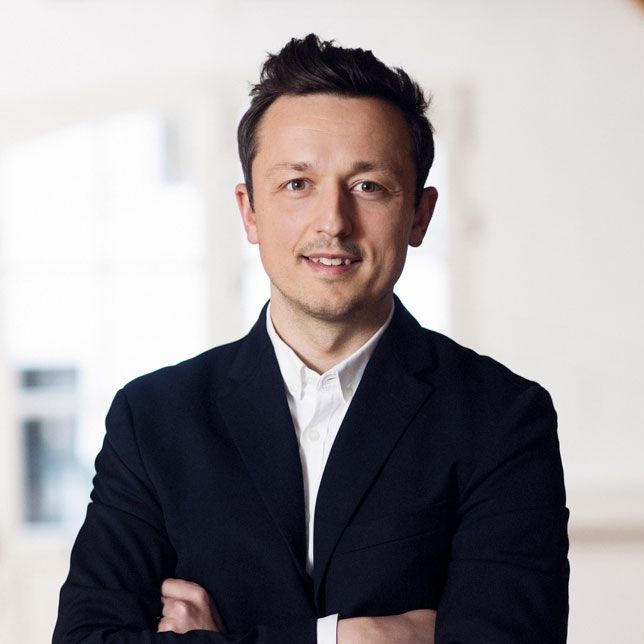 2022 got off to a flying start with significant growth across business areas. Q1 showed very strong organic growth and a record quarterly revenue of 67 m EUR which was driven by a record intake of new depositing customers and an all-time high gross gaming on revenue share accounts.
Last month the Better Collective made another acquisition, this time buying FUTBIN for the price of €105 million. FUTBIN and its related brands are world-leading players in the esports soccer markets, including EA Sports FIFA.