Betting Patterns Raise Concern in Two Europa League Games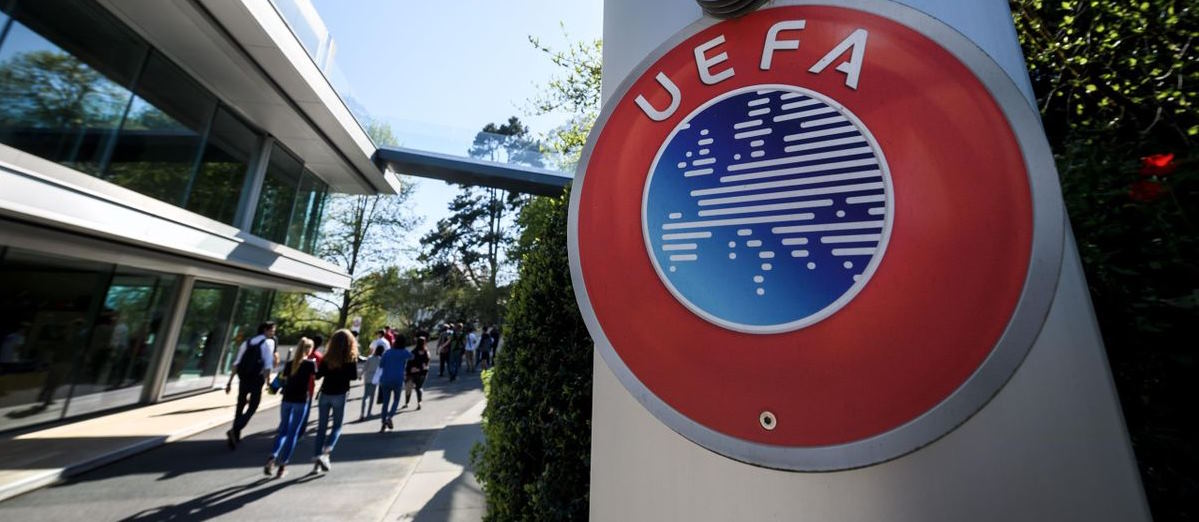 LISTEN TO THIS ARTICLE:
Two matches from the first round of UEFA Europa Conference League qualifying have come under scrutiny due to suspicious betting patterns.
The first game that has been flagged involves Armenian team Alashkert achieving a 6-1 victory over Arsenal Tivat from Montenegro in the second leg, leading to a 7-2 aggregate advancement for Alashkert.
The second flagged match is Latvia's RFS's 4-1 win over Makedonija GP from North Macedonia enabling RFS to progress with a 5-1 aggregate score. These two matches occurred on July 20.
Interestingly, neither of the four teams that participated in these matches will proceed to the group stage as both Alashkert and RFS were knocked out in the second qualifying round.
Related: FIFA Finds No Suspicious Betting Activities in Women's World Cup
Potential Investigation under Way
Although suspicious betting patterns can suggest misconduct like match-fixing or manipulation, it does not mean that all participants in these matches are involved in any wrongdoing. The European football's governing body, UEFA, will initiate an investigation to examine the individuals implicated.
In an official statement released on the situation, UEFA stated that "In line with its long-standing practice," it will refrain "from commenting on investigations or even the existence of potential investigations into alleged match-fixing so as not to compromise investigation processes."
The organization continued that it is combating match-fixing on a national scale by offering extensive expertise to its national associations, especially to its network of Integrity Officers appointed within each national association.
As of press time, only RFS has commented on the issue.
Our club always sets only the highest standards on the pitch and also outside the pitch. Integrity principles are the essence of football. "We always prove everything on the field. The two matches against Makedonija, which we won and went to the next round, were no exception from our side. This is all we can comment.
Related: KTO Becomes a Member of IBIA to Fight against Match Fixing