Betting Shops to Reopen and Fans to Return to Racecourses in England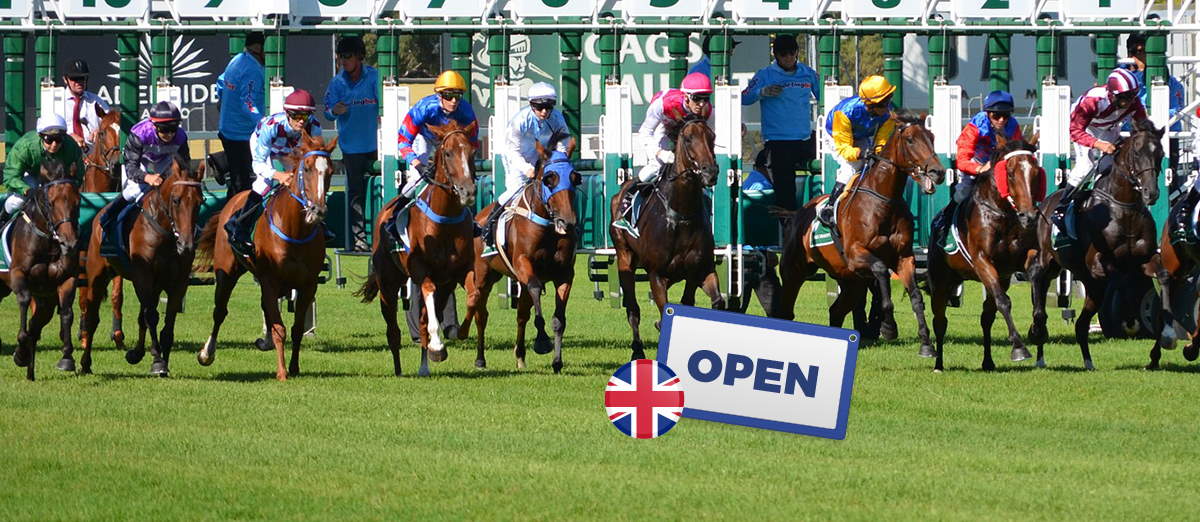 The English gambling industry was pleasantly surprised by news that English racecourses will be allowed to welcome back punters from next Wednesday, December 3, and that betting shops may also reopen.
While the tracks will not be allowed a full crowd, those under Tier 1 restrictions may welcome up to 4,000 people or 50% of capacity, whichever is lower, while those in Tier 2 may welcome 2,000 people or 50% of capacity, whichever is lower.
The news was greeted with enthusiasm by the racing industry with the BHA chief executive Nick Rust calling the announcement "more welcome news" as it came after last week's offer of £40 million in loans to aid the industry. Meanwhile, Racecourse Association chief executive David Armstrong called it a "welcome development."
At the same time, betting shops were surprised to be treated the same as other non-essential retail, allowing them to open right across the country. In exchange, betting shops have agreed to remove chairs from shops under Tier 3 restrictions, limit the number of customers allowed in simultaneously, and not show any live sport.
While casinos will remain closed in Tier 3, it is overall good news for the industry. The month-long lockdown is thought to have cost racing £12.5 million in lost levy and media rights payments due to the complete closure of betting shops.
This is great news for our customers in communities across large parts of England and for the thousands of people employed in high street betting shops.
However, perhaps the biggest excitement is the return of spectators to venues. With the exception of two trial meetings in Doncaster and Warwick in September, all British racing has taken place behind closed doors since it returned at the start of June.