BetWarrior Becomes the Official Sponsor of AFA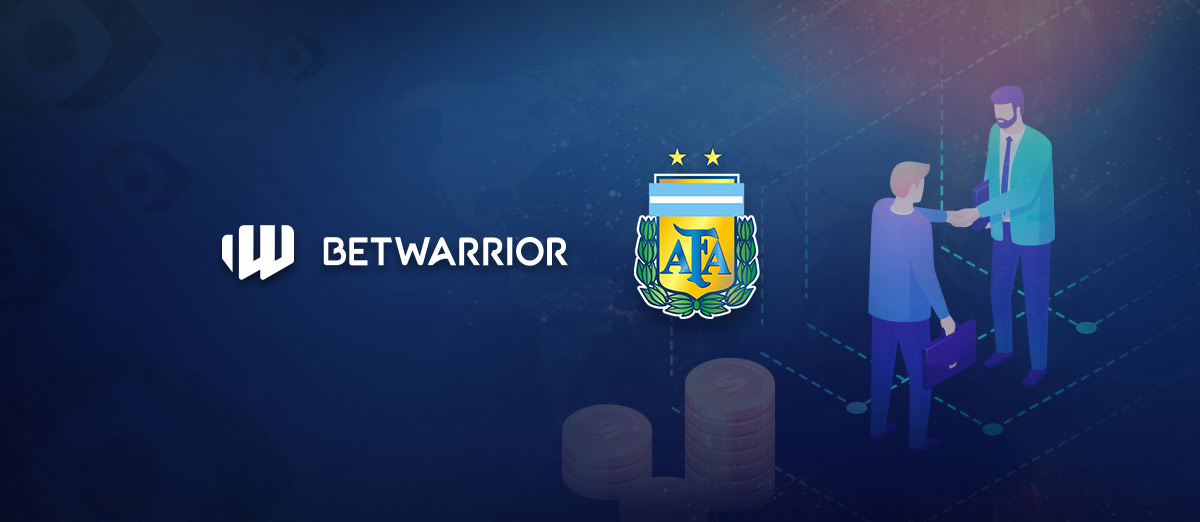 Sports betting platform BetWarrior has reportedly signed a four-year sponsorship agreement with the Argentine Football Association (AFA).
The partnership will see BetWarrior become the official sponsor of the Argentine national team. The contract will become effective from June 1 when the men's team plays against Italy in London.
BetWarrior will also sponsor the AFA's Argentine Cup and the National tournament.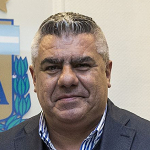 We are very pleased to add a brand like BetWarrior to AFA's sponsors. This agreement includes the sponsorship of the Argentine National Team and some local football tournaments, something important for AFA and for the clubs. We welcome BetWarrior to our partnership. We will work together to get the most out of this agreement.
BetWarrior is a leading sports betting platform in Argentina, licensed in the City of Buenos Aires and the Province of Buenos Aires. It is also certified by Gaming Labs International.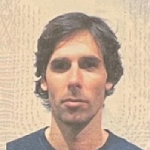 BetWarrior is proud to be a sponsor of the Argentine football teams and this team that won the affection of the people. They already gave us a joy in Brazil, and now they have all the support for the World Cup in Qatar. BetWarrior is a unique product in the industry, a new and original model in the country, a platform of Argentine origin that seeks to mark the path of the future of the betting industry in LatAm. And for that, nothing better than being with the Argentine national team.