Belgrade Future Gaming 2022 Takes Place Next Week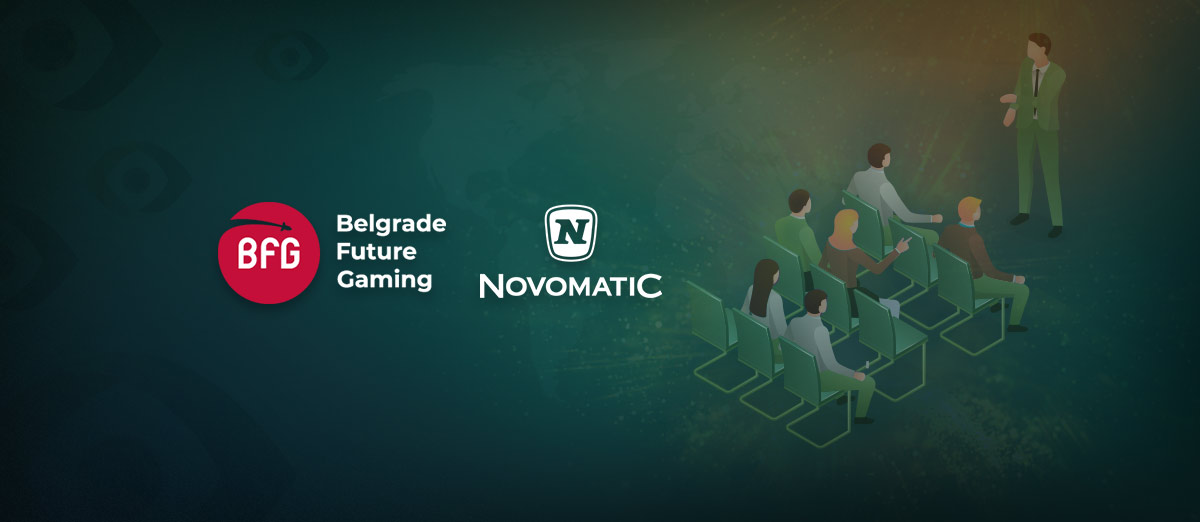 Next week, on May 31 and June 1, the Belgrade Future Gaming 2022 event is taking place. Many of the gaming industry's leading manufacturers, suppliers, and industry professionals will be heading to the Serbian capital for two days of networking and business opportunities.
NOVOMATIC is to be the official main sponsor of the event and will have a major presence on the exhibition floor together with FAZI and AdmiralBet.
Those who visit NOVOMATIC's booth with have the chance to see the company's new DIAMOND X 232 multi-screen cabinet. Launched a couple of months ago, the cabinet delivers state of the art game presentation. It is a dual-screen machine with a black metro finish and an elegant LED silhouette. It offers all the features a modern casino could need, such as player tracking systems, and it is fully compatible with standard protocols.
NOVOMATIC will also be using the popular PANTHERA 2.27 cabinet to showcase its latest Linked Progressive multi-games: NOVO LINE CASH CONNECTION Edition 2 with 6 LOCK 'N' WIN titles and the Superia CASH CONNECTION Volume 1, which includes Egypt, fruits, Asia, and Ireland in the multi-game package.
Visitors will also have the chance to experience the IMPERATOR 3.24, which features the Impera-Line HD Edition 7, as well as a new upgrade package for the FV610, which includes an improved LED.
As noted, AdmiralBet will also be at the iGaming event. The company has been continually expanding its network of betting shops in Serbia and is one of the region's leading operators.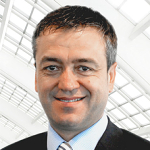 For 2022, BFG will remain the region's only gaming show with NOVOMATIC participation, which is why it is all the more of an important event for us. We are looking forward to finally being able to welcome our customers in person and on our booth again after two years of trade show absence – and I am definitely convinced that the product presentation that we are preparing will be very well received.