Betway Becomes Official Gaming Partner of Milwaukee Bucks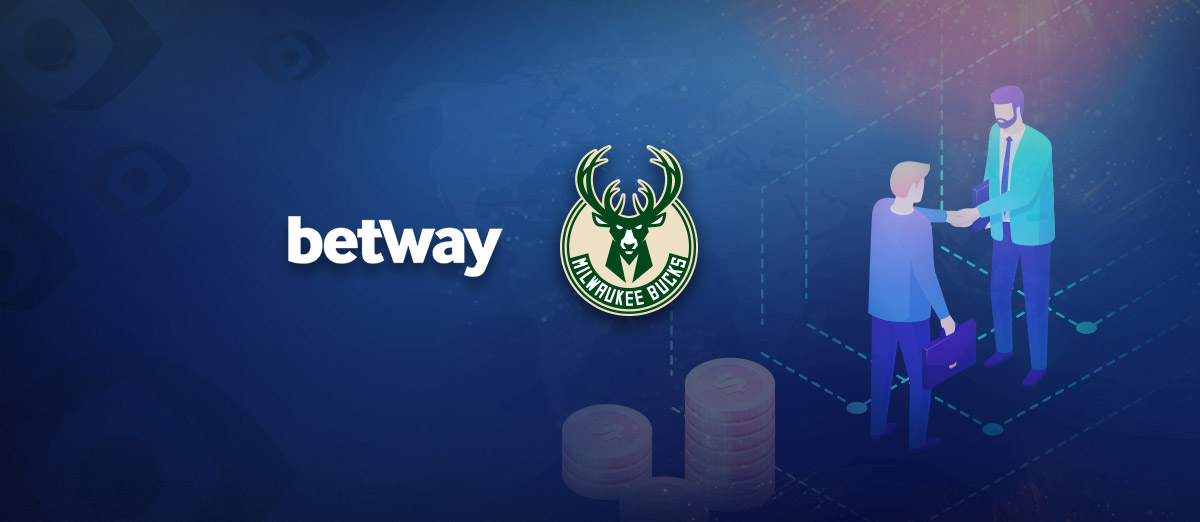 The Milwaukee Bucks has announced global betting brand Betway as its official gaming partner in a deal that will last several years.
Under the terms of the agreement, Betway will benefit from its brand being advertised and promoted inside Fiserv Forum and across the team's digital assets.
According to the Milwaukee Business Journal, the Betway Game Rewind will also feature Buck's latest match-up against their opponent. Since the Milwaukee Bucks won the NBA championship in 2021, they have inked agreements with several local, national, and international brands.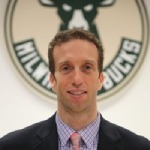 Betway has been a fantastic partner to work with from the start, and we look forward to growing our relationship with one of the premier online betting and gaming brands in the world.
With its latest partnership with the Bucks, Betway now has deals with nine NBA teams, including Cleveland Cavaliers, Los Angeles Clippers, Chicago Bulls, Golden State Warriors, Minnesota Timberwolves, Philadelphia 76ers, Miami Heat, and Dallas Mavericks. The company is also the gaming partner of National Hockey League (NHL) teams, the Los Angeles Kings, New York Islanders, New Jersey Devils, and Philadelphia Flyers.
The agreements align with its goals to support its parent company Super Group expansion in the United States.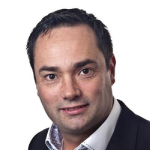 Adding to our already impressive portfolio in the NBA, we're very happy to welcome Milwaukee Bucks to our family of partners. The Bucks are having a great season in the NBA, and we're looking forward to sharing the thrill of their successes together.