Betway Strengthens NHL Ties with New Jersey Devils Deal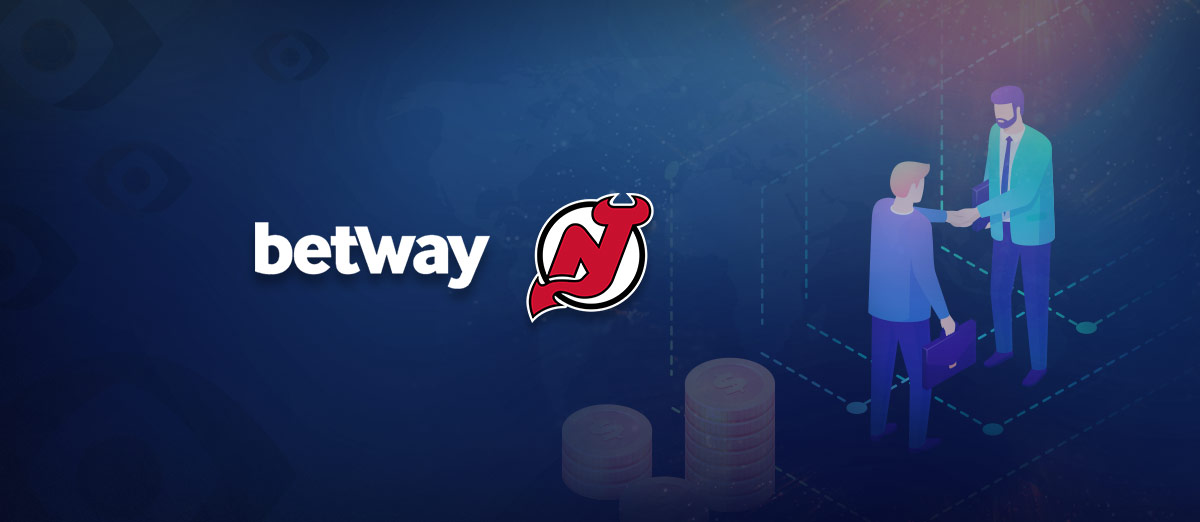 Global betting and gaming giant Betway has strengthened its NHL ties by signing a multi-year partnership agreement with the National Hockey League team, the New Jersey Devils.
The new agreement will see Betway getting physical and online media exposure from the New Jersey Devils.
Under the terms of the partnership, Betway will gain TV-visible signage when the devils play their home matches in the Prudential Center.
The devils will also promote and advertise the Super Group company via their dashboard, Zamboni tunnel, in-bowl staircase, in-bowl LED ring and scoreboard.
Additionally, the gaming brand will become the presenting partner of the "Devils Starting Line-Up, presented by Betway," a social post series supported and promoted across all Devils social media platforms.
We are thrilled that Betway has selected the New Jersey Devils to continue their global campaign to connect and engage with the most dedicated fans across the NHL and sport. "The New Jersey sports fan continues to be savvy, aware and engaged with sports betting opportunities; and we are pleased to introduce them to Betway's unique platform, featuring some of the most entertaining wagers and competitive odds available today.
The deal with New Jersey Devils makes it the tenth US sports franchise that Betway will have marketing agreements with, including the Los Angeles Kings, New York Islanders, Philadelphia Flyers, Cleveland Cavaliers, Golden State Warriors, Minnesota Timberwolves, Philadelphia 76ers, Los Angeles Clippers and the NBA's Chicago Bulls.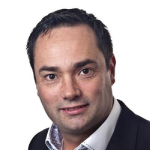 We're very excited to be adding the New Jersey Devils to our existing North American sports sponsorship portfolio.Our partnership with the Devils will give us great exposure via the extensive list of marketing rights, which will enable us to showcase our products to customers in New Jersey.