Betway Sponsors the First T20 Cricket Competition in the US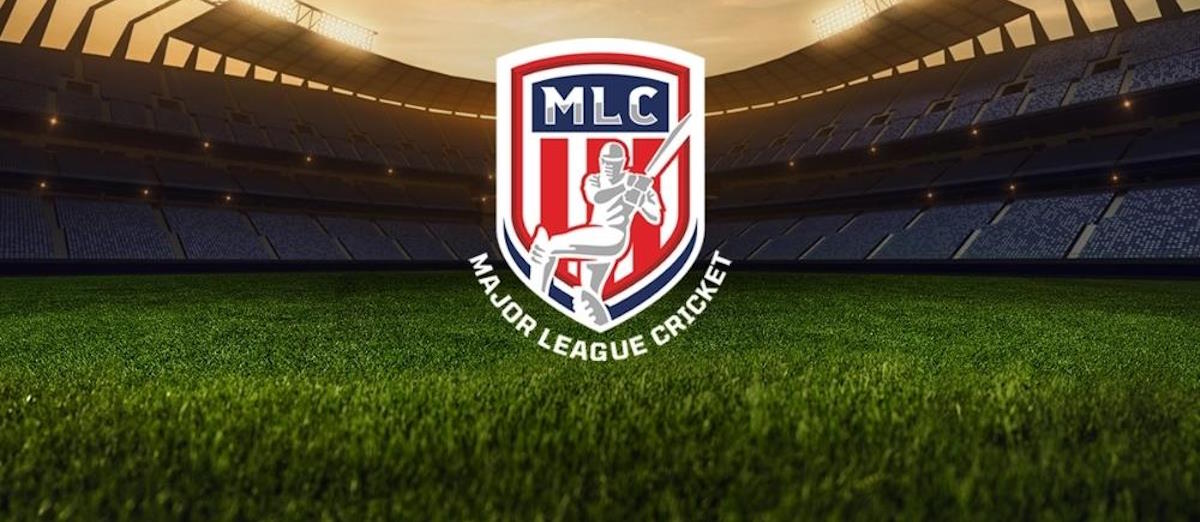 LISTEN TO THIS ARTICLE:
Betway, the online sportsbook operator, has announced it will sponsor the Major League Cricket (MLC) competition in the United States, the first large-scale T20 tournament to be held in the country.
The Betway-sponsored MLC T20 competition is to be played in two stadiums in the US, the Grand Prairie Stadium in Texas and Church Street Park in North Carolina.
Action in the MLC started last week and features six teams, the Los Angeles Knight Riders, MI New York, San Francisco Unicorns, Seattle Orcas, Texas Super Kings, and Washington Freedom, who will battle it out in the tournament until the final at the end of the month.
It's with great pride to announce that we're powering the inaugural Major League Cricket, the newest innovative cricket competition in the world. Cricket is a globally renowned sport both we and our customers love, so we're thrilled to be part of another new competition, which will aid the growth of the sport in the US and beyond.
Betway Backs Growth of Cricket in the US
The start of the MLC tournament is seen as a major step in bringing one of the biggest sports worldwide to the shores of America. It is hoped that bringing the sports top stars to the fast-paced T20 format in North America will lead to growth in the sport in the region.
Major League Cricket is bringing the world's best cricketers to America, so it is fitting that the historic inaugural season will be 'Powered by Betway,' who have become a renowned brand supporting global sports properties. We are thrilled by Betway's commitment to growing cricket in America, and we can't wait for a memorable season to get underway soon.
Betway Continues Sports Sponsorship
The latest sponsorship move from Betway demonstrates a continued strategy from the company to sponsor sports events to raise the company profile and increase its customer base.
The gaming operator currently has sponsorship deals within many sports worldwide, including in football, the English Premier League, Bundesliga, and La Liga in Spain. As well as tennis and other cricket sponsorship in multiple countries globally.
Betway is also expanding its reach in North America and now has multiple sports partnerships with major league sports in the country, like the NBA and NHL, across eight states.