GamCare Expands Services with Women's Chatroom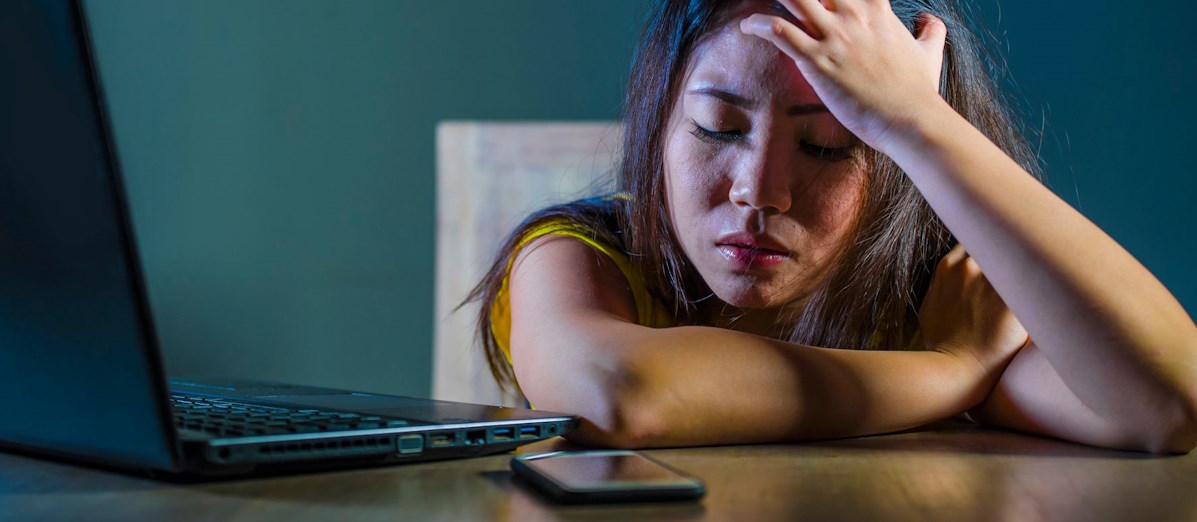 LISTEN TO THIS ARTICLE:
UK gambling charity GamCare has announced the official launch of its 'Women's Chatroom,' an initiative created to provide a safe virtual environment for women affected by gambling-related issues.
The chatroom will offer a supportive environment for women seeking guidance on issues related to problem gambling, whether for themselves or their loved ones. Live experience support will also be available to provide firsthand insights and assistance.
Additionally, the new chatroom will host semi-structured sessions every Tuesday from 7 pm to 8 pm, spanning over six weeks. Each session will focus on a distinct overarching theme, providing participants with valuable insights and discussions on responsible gambling and many other topics.
In the first session, participants will focus on the topic 'Gambling & The Woman, while the second session in the second week will cover "Gambling & The Mind.' Subsequent sessions will explore topics such as 'Gambling & Relationships,' 'Gambling & The Self,' 'Gambling & Recovery,' and conclude with 'Gambling & Letting Go.' This planned sequence ensures that the chatroom explores various aspects related to gambling.
Support without Guilt or Shame
With the chatroom, GamCare aims to create a non-judgmental digital space where women who have experienced or currently having gambling-related problems can share their stories, foster connections and provide support without guilt or shame.
To join the chatroom, GamCare requires individuals to register with a username, email address, and first name. However, only the username will be displayed in the room to ensure the anonymity and confidentiality of users' sensitive information.
According to the charity, around 30 percent of the 40,000 people its National Gambling Helpline assists annually are women.
While traditionally, gambling is regarded as a predominantly male activity; this percentage shows a prevalence in the number of women facing gambling-related challenges.
By unveiling the Women's Chatroom initiative, GamCare shows a commitment to understanding and addressing the unique needs and challenges women may face when dealing with these gambling problems.