Allwyn Group Names Andria Vidler the Next CEO of UK Branch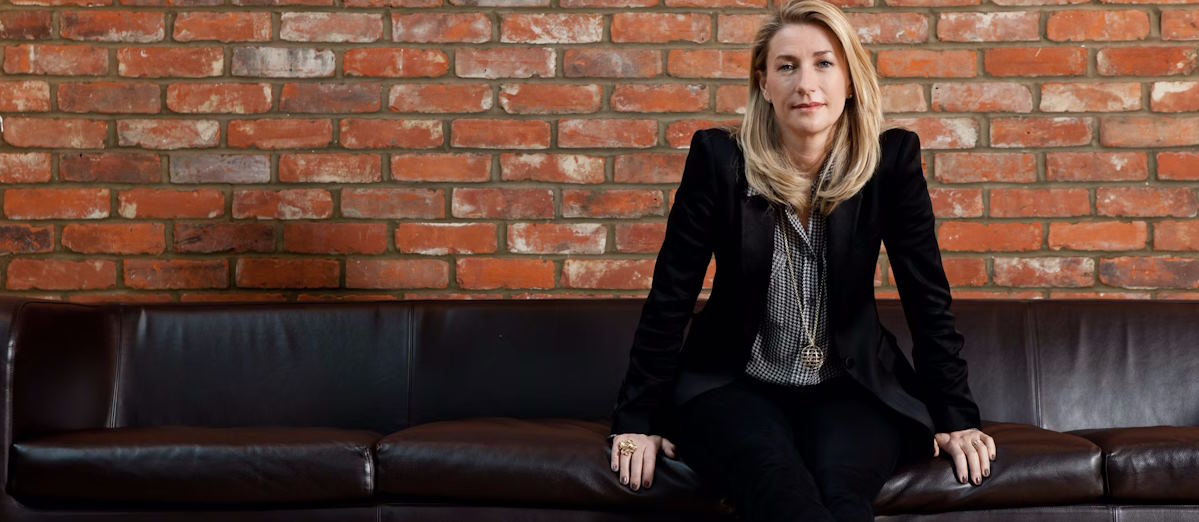 LISTEN TO THIS ARTICLE:
The Allwyn Group, the lottery operator, has announced that Andria Vidler is to be appointed to the role of Chief Executive of UK division.
Allwyn UK is the incoming operator of the United Kingdom (UK) National Lottery and has a five-year license to run the National Lottery starting next year.
Vidler is due to take up her position as Chief Executive from the 1st of October and will replace interim CEO Robert Chvatal. When Vidler enters her new position at Allwyn UK, Robert Chvatal will return to the role of Allwyn Group chief in October.
Vidler has leadership experience with high-profile UK media businesses, including Tag Worldwide, EMI, Capital Radio, and the British Broadcasting Corporation (BBC).
Andria's experience of developing and managing compelling brands, content and campaigns that connect with audiences in a fast-changing digital environment made her the ideal choice for our new CEO. In her new role, she will not only be able to draw on the great talent we have in the UK but also all the advantages of the powerful Allwyn Group platform.
Allwyn Wins Bid to Run UK National Lottery
Allwyn operates lotteries in Austria, Italy, and Greece and won the hotly contested bidding process to run the National Lottery last year, with the company promising to generate more money for social causes.
The operator is due to take over the running of the National Lottery in February next year, and the appointment of Vidler in October coincides with preparation for this.
This is such an exciting opportunity to ensure The National Lottery, a hugely loved UK brand that delivers immense benefits to society, is in the best shape possible for the future. I can't wait to get to work alongside partners and colleagues from across our Allwyn and Camelot teams to make this vision a reality.
Allwyn Acquires Camelot after Challenges
After Allwyn won the rights to operate to National Lottery last year, Camelot, who had run the Lottery for two decades, challenged the bidding process that awarded Allwyn as the winner.
The issue reached the courts and looked set for a lengthy legal process until Allwyn decided to acquire Camelot. This had the effect of making any legal challenges disappear and also helped Allwyn in the takeover process of running the National Lottery from Camelot.
Related: Allwyn receives the go-ahead to acquire Camelot UK.