BGaming Hopes High for 2022 Following 2021's Huge Success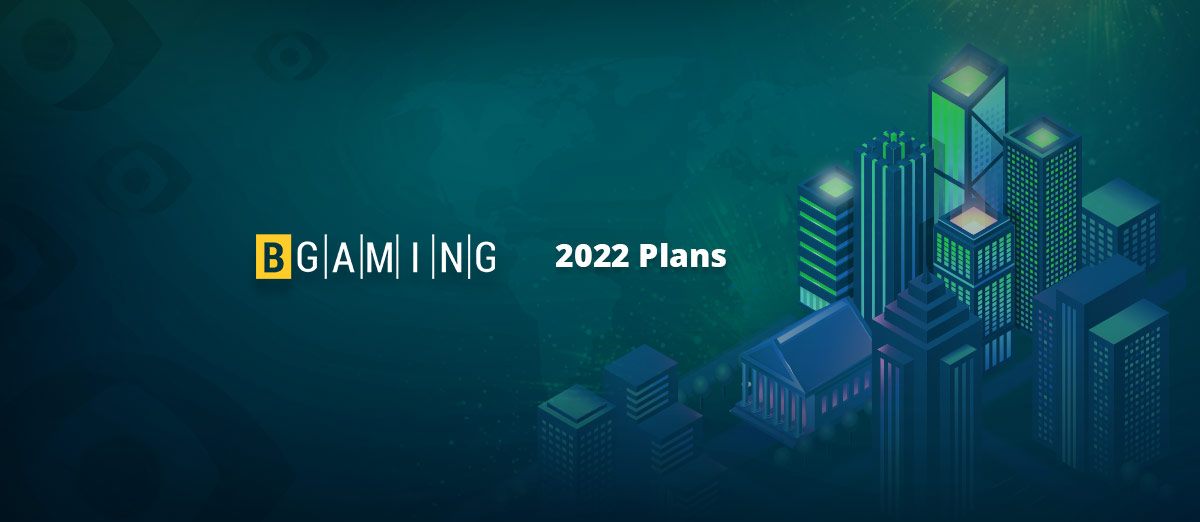 BGaming is looking to expand into more international markets this year after experiencing a record-breaking overall growth in its business in 2021.
The online slots and casino games provider recorded a double increase in its gross gaming revenue, bets, and bets count over the last 12 months, contributing to its overall success.
While referring to 2021 as its most successful year on record, the company ascribed the achievement to its expansion into the Latin American market and its license from the Malta Gaming Authority.
According to Kate Puteiko, BGaming's CS marketing manager, the success of the company "is closely tightened to the ability of the BGaming team to cherish the entertainment needs and desires of players in general and at the same time embrace the partners' needs in being outstanding and exclusive and delivering the best and unique experience to their players."
The success is also evident in the number of BGaming's Partners, which increased from 405 to 709 online casinos, marking a 175 percent increase over the past year.
The company also debuted 11 new slots in 2021 with the introduction of new mechanics like the refilling reels feature in Bonanza Billion: Xmas Edition and multiplayer crash game in Space XY.
In 2022, with hopes that the year will be "even more innovative," BGaming aims to enter new markets, especially Asia and Africa. The gaming provider also has plans to implement a jackpot system and create new crypto solutions.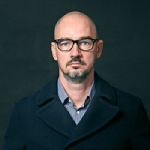 The year 2022 is promising for the studio. BGaming will keep developing its lineup to offer players a diverse portfolio of engaging titles. Also, we see that crypto projects have become an integral part of online gambling. So, we strive to keep abreast of this trend by offering new products such as Space XY.