BGC Welcomes New Shadow Minister for Culture, Media and Sport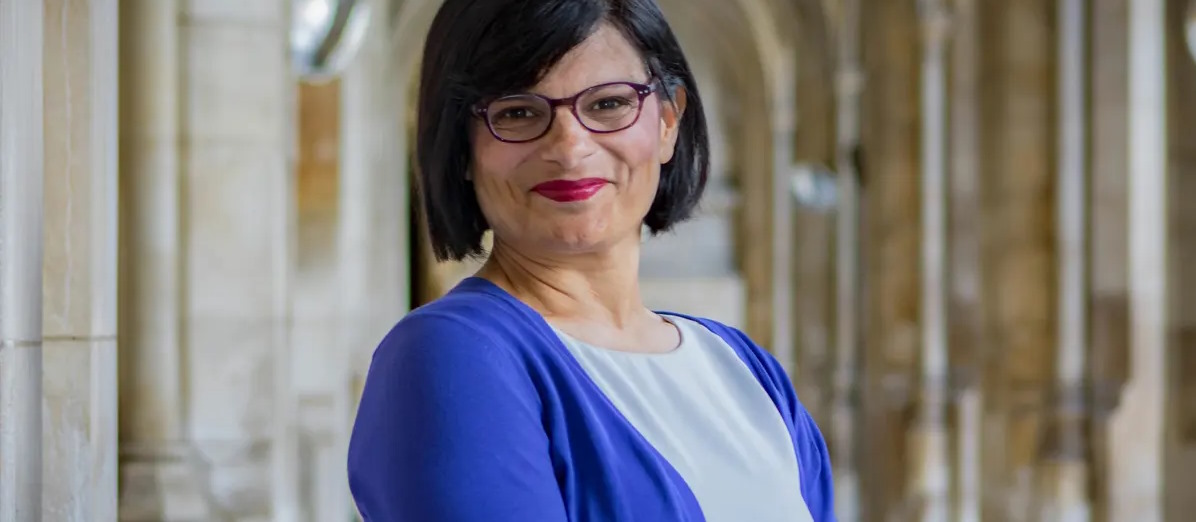 LISTEN TO THIS ARTICLE:
The Betting and Gaming Council (BGC), part of the gaming regulatory setup in the United Kingdom (UK), has released a statement welcoming the appointment of the new Shadow Secretary of State for Culture, Media and Sport, Thangam Debbonaire MP, and looks forward to working with her party.
The BGC was founded in 2019 and represents more than 90% of the stakeholders in the gaming industry in the UK, including retail betting shops, online betting and gaming operators, live casinos, and bingo operators. This has allowed the BGC to speak as one voice and communicate with gaming regulators in the jurisdiction to improve standards and create a safer environment for customers.
We would like to warmly welcome Thangam and Steph on their new appointments at this crucial time for our sector. As well as supporting tens of thousands of jobs, our members contribute £7.1bn to the economy and raise £4.2bn in taxes to fund vital public services every year. We want to play our part in supporting the economy and the public finances, as well as ensuring that our industry can continue to support many of the nation's favorite sports, including football, horse racing, rugby, cricket, darts, boxing and snooker.
Consultations on UK Gambling White Paper
The appointment of Thangam Debbonaire to this post comes as the UKGC has invited gaming industry stakeholders to take part in consultation with the regulator on the series of reforms to the industry that are being proposed.
The BGC says it has been engaging with eight of the consultation topics set out by the UKGC and feels the main one is the proposal to carry out financial checks on gamblers. Many in the industry feel these checks are a little intrusive and may put off customers who enjoy a bet responsibly.
Improving standards on safer gambling is the bedrock of that work, and our members are now working hard to deliver on the proposals set out in the White Paper, many of which the BGC campaigned for. Recently, we announced that the existing commitment that 20 percent of TV and radio advertising be devoted to safer gambling messaging would also be extended to online advertising.
BGC Supports Safer Gaming Initiatives
The BGC expresses its desire to work with all parties in the UK parliament to create a safer environment for gamblers. It says more than 20 million people in the UK enjoy a wager each month, and by raising standards, it hopes the industry can greatly reduce the amount of vulnerable players in the industry.
The organization said it had raised concerns about the level of exposure to gambling and gambling-related products to minors and has put pressure on social media companies to try and limit the amount of marketing from gaming operators that are shown to underage children.