BiG Africa Returns This Week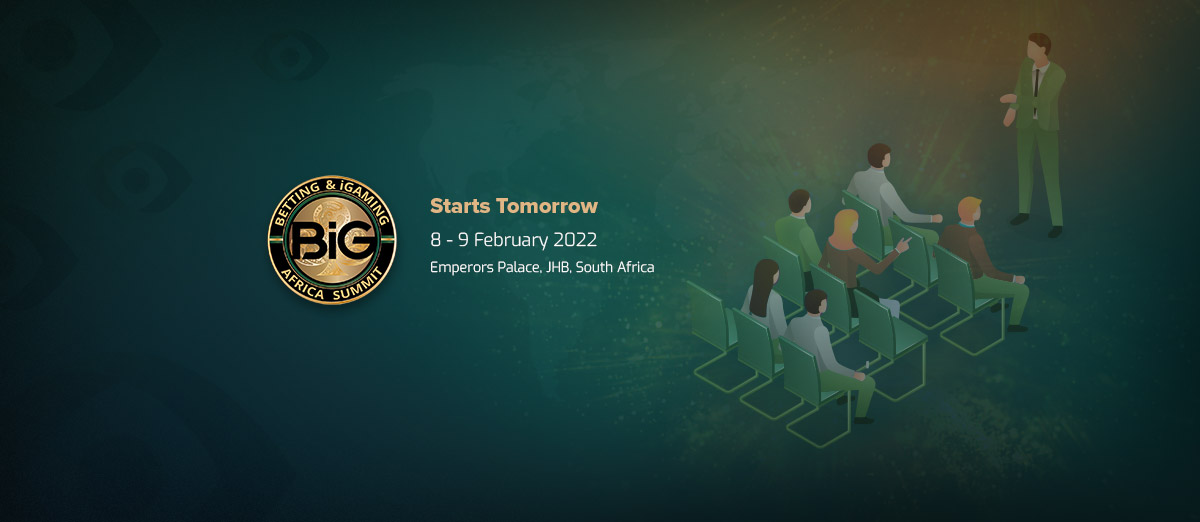 Eventus International's 8th Annual BiG (Betting & iGaming) Africa Summit begins tomorrow in Johannesburg, South Africa.
It will be the first major gaming summit to take place in person in Africa since the start of the pandemic. BiG Africa is being held at Emperors Palace on Tuesday and Wednesday this week, and it will be bringing together a vast number of African gaming stakeholders. Attendees will have the chance to form new business connections, discover the latest innovations, network with other stakeholders, and of course, gain brand exposure.
The event is being sponsored by Global Bet, one of the biggest providers of virtual sports in the industry. The company has a leading in-house team of developers and award-winning 3D artists, which has produced a portfolio of games that cover more than 15 sports and are enjoyed around the world.
Global Bet is able to provide games such as virtual football, tennis, basket all, horseracing, and greyhound racing. The games are characterized by advanced 3D graphics built upon complex AI that results in stunning effects to truly engage players. The games are available across all channels and offer numerous customization options and even live commentary.
About Eventus International
Eventus International organizes summits and exhibitions where industry leaders can connect to exchange ideas. The company strives to create forward-looking summits that combine best practices and industry development with engaging content and numerous networking opportunities. It is behind numerous successful events such as iGaming Central America, All-In Gaming Ukraine Summit, and GAME (Gaming & Affiliate Marketing Expo).
Learn more about the most notable iGaming events happening this year from our events calendar.