BiG Africa Summit 2023 - Potential of iGaming and Sports Betting Markets in Africa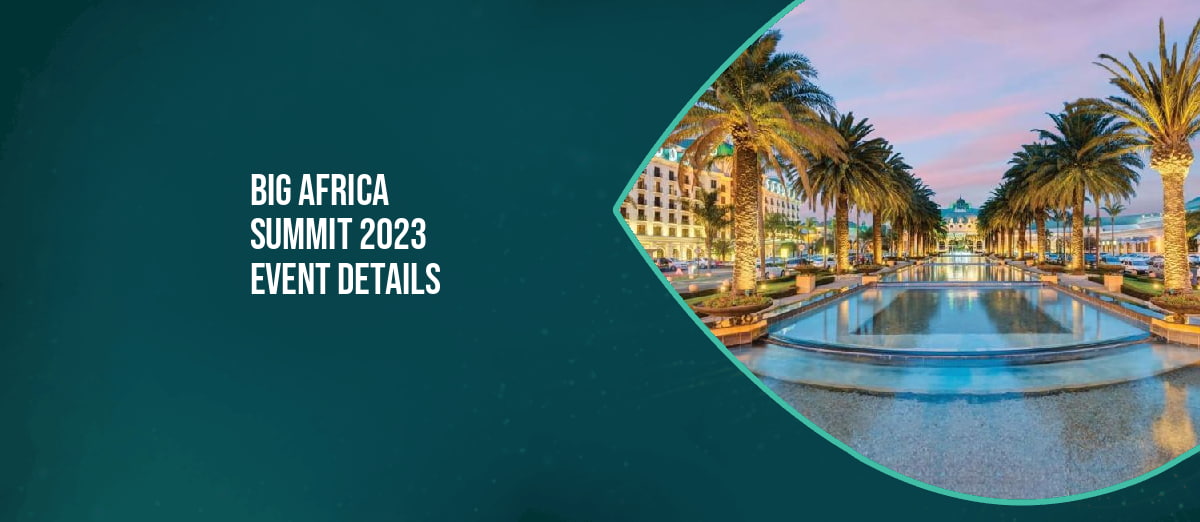 LISTEN TO THIS ARTICLE:
The iGaming market in Africa is rapidly growing, presenting enormous potential for operators and providers. According to experts at Eventus International, the continent's supportive regulatory approach and increasing pool of online players make it a sustainable and burgeoning iGaming market. The upcoming 9th Edition of the BiG Africa Summit 2023 aims to provide stakeholders with networking opportunities and insights into gaming regulation, investment, and market opportunities in Africa.
One of the pressing topics in African iGaming is regulation, particularly in South Africa. The Mail & Guardian reports that full regulation is on the horizon, necessitating operational changes around licensing, marketing, and Financial Intelligence Centre Act requirements. BiG Africa Summit 2023 will provide attendees with essential information about these changes from regulators and legal experts.
Over the past decade, foreign investment has been steadily pouring into the African market, encouraged by the growing pool of online players and the supportive regulatory approach of African governments. The BiG Africa Summit 2023 aims to offer attendees strategies for attracting international investors to African platforms, as well as opportunities to connect with investors themselves.
Despite women making up around 40% of the iGaming workforce in Africa, the percentage of women in managerial roles remains low. To address this disparity, Lois Bright, Global Managing Director of Initiate International and a passionate supporter of women in iGaming, will speak at the summit about the barriers women face in the African iGaming industry and how to create a more inclusive industry for all.
Sports betting is another rapidly growing market in Africa, with several countries embracing the trend. However, platforms need to acknowledge the different marketing and growth strategies required for sports betting offerings to see their businesses thrive.
The BiG Africa Summit 2023 is an essential event for anyone interested in iGaming in Africa. Attendees can access insightful discussions from industry experts, informative presentations, and valuable networking opportunities all under one roof.