Big Step and Group of Advocates Unite Against Gambling Ads During Euro 2020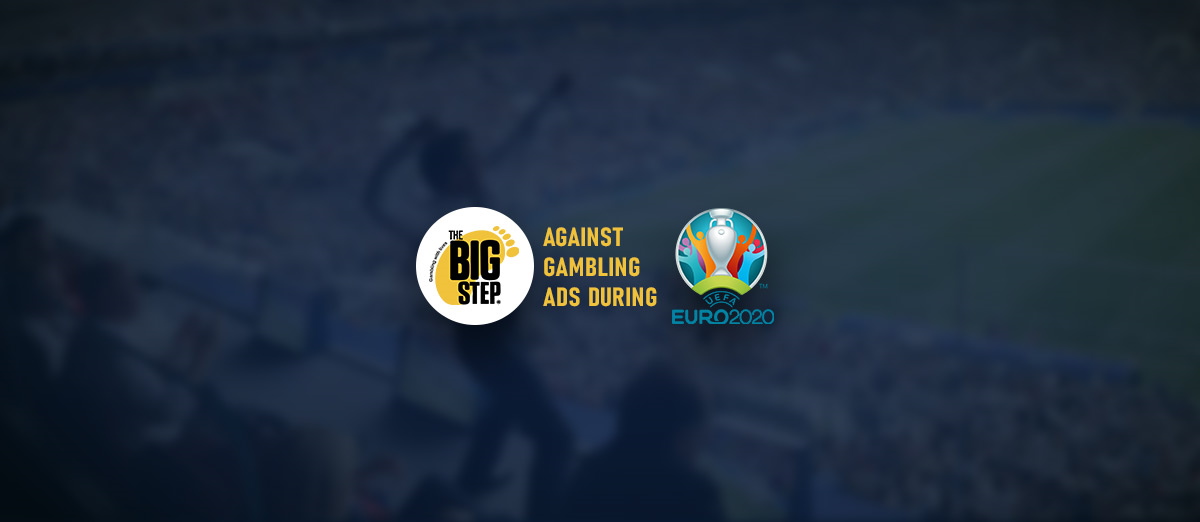 The Big Step campaign has united with a group of 60 gambling law reform advocates to call for a suspension on gambling advertisements being aired during the UEFA European Football Championship 2020. The event, which is due to take place between June 11 and July 11 this year, has been targeted as an initiative of the Gambling with Lives charity.
Big Step has detailed its own suggestions for suspending the gambling ads in a letter to several TV broadcasters and media outlets that will be covering the competition. These include ITV, Channel 4, Channel 5, Sky Sports, BT Sports and TalkSPORT.
So far, the campaign group uniting with Big Step has seen a number of high-profile people signing the letter to broadcasters. They include Carolyn Harris MP and Ronnie Cowan MP, who operate as the Chair and Vice-Chair of the All-Party Parliamentary Group on Gambling Related Harm (GRH APPG).
At the same time, support has been provided by various other fellow MPs, including Paul Blomfield, Stuart McDonald and Mark Menzies. The CEO of the Royal Society for Public Health, Christina Marriott, has also given her support.
Related:
The Big Step aims to tackle the growing problem of gambling addiction through not only campaigning, but by holding events and partnering up with football clubs to provide education. The notable clubs that have already linked up with the Big Step program include Forest Green Rovers FC. Earlier on in May, this football club became the first English team to voice its support for a gambling sponsorship ban. Others joining the Big Step campaign include Tranmere Rovers FC and Billericay Town FC.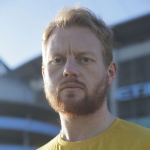 I founded the Big Step as a recovering gambling addict that was hooked in by football betting. I love the game passionately but we cannot let its damaging relationship with gambling advertising continue.