Blackstone Gains Access to Non-Public Crown Resorts Information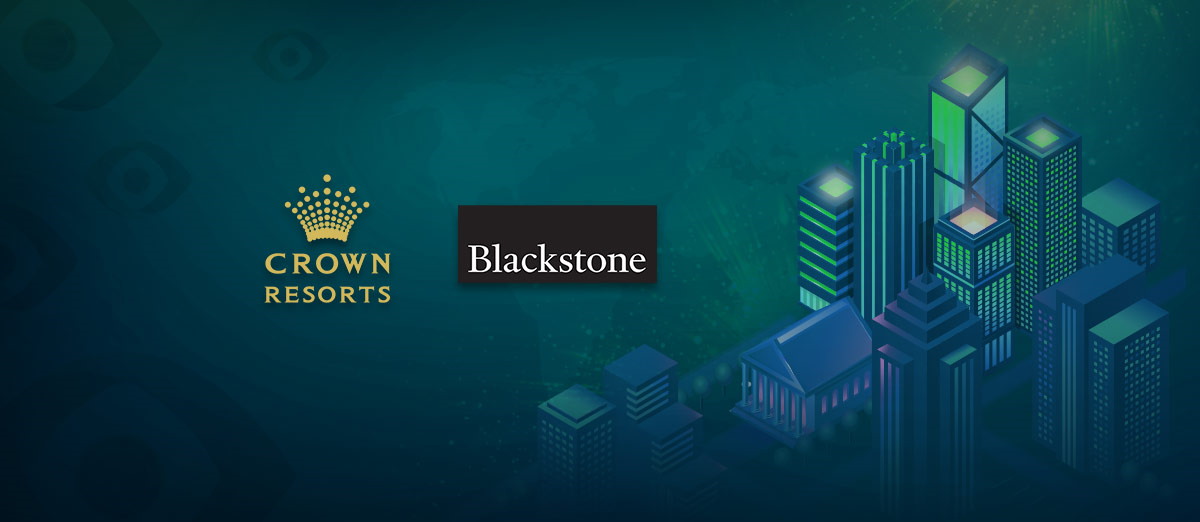 While Crown Resorts (ASX: CWN) may have rejected the third takeover offer from private equity giant Blackstone (NYSE: BX), the company will be opening its books to the investment firm in the hope that it will increase its offer of $8.46 billion.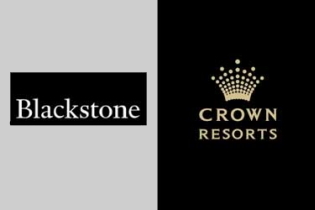 Earlier this week, Crown Resorts said that Blackstone's offer of $12.50 per share, made two weeks ago, "does not represent compelling value for Crown shareholders." However, the Crown Board decided to give Blackstone access to "non-public information" so that it can carry out initial due diligence inquiries and put together a revised proposal that "adequately reflects the value of Crown."
Importantly, Crown has denied Blackstone an exclusive look at its books, which means that other companies can make rival bids.
Blackstone already owns 10% of Crown and has been pursuing the casino operator for months. It made an initial bid of $11.85 per share in March and increased it to $12.35 in May. Just before Blackstone's latest offer was revealed, Crown shares were trading at slightly below $10.
In what may prove to be significant, while Blackstone's previous offers were rejected, Crown is now under different leadership following the departure of former executive chairman Helen Coonan after the damning revelations in Victoria's Royal Commission into the casino operator. Ziggy Switkowski, former Telstra and Optus boss, took over as chairman this week after he was cleared by state gambling regulators.
It is known that The Star Entertainment Group, which operates casinos in Sydney, Brisbane, and the Gold Coast, is also interested in Crown, and it put forward a merger proposal in May this year. However, the offer was withdrawn when it seemed that Crown was at risk of losing its license to operate its Melbourne casino. Ultimately Crown kept its license for that casino but had its license suspended for its new Barangaroo resort. However, it seems likely that The Star Entertainment Group will make a new bid to rival Blackstone's.