Blackstone Inc. Contemplates Sale of Bellagio Land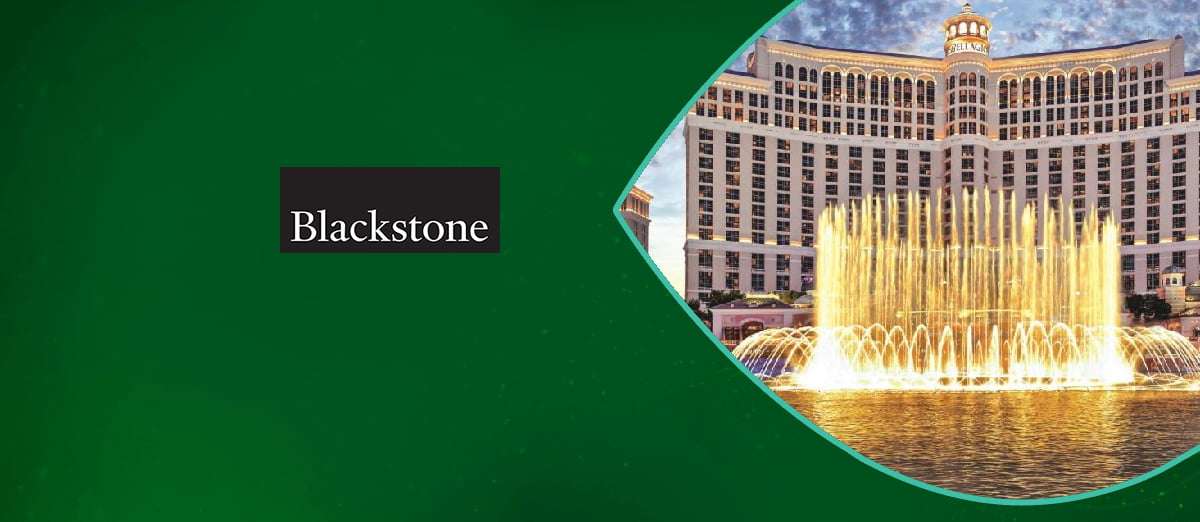 LISTEN TO THIS ARTICLE:
Blackstone Inc., a prominent New York-based real estate and financial management company, is reportedly considering the sale of a portion of the land beneath the iconic Bellagio resort in Las Vegas.
According to a recent report by Bloomberg, Blackstone, which acquired the Bellagio's land for a staggering $4.25 billion approximately four years ago, is contemplating selling off half of its holdings.
Although both Blackstone and MGM Resorts International, the entity responsible for managing the hotel and casino, have remained tight-lipped regarding the matter, industry experts suggest that seeking a partner or divesting assets is a common practice for Blackstone.
Brendan Bussmann, a gaming industry analyst at Las Vegas-based B Global, noted that Blackstone has previously explored similar opportunities on the Strip, including divestments of Mandalay Bay and MGM Grand. Bussmann believes that Blackstone may be looking to capitalize on its initial investment, which aligns with the current trend of merger and acquisition activities in the area.
As Bussmann explained, Las Vegas continues to present lucrative growth opportunities due to its status as the sports and entertainment capital of the world, making it an ideal location for expanding hospitality assets. Blackstone's potential decision to sell a portion of Bellagio's land would not only be a strategic move but also a reflection of the company's ongoing evaluation and optimization of its investments.
This move by Blackstone follows previous transactions involving prominent Las Vegas properties. In 2021, Blackstone sold The Cosmopolitan of Las Vegas, and in December 2022, the company agreed to sell its half interest in the MGM Grand and Mandalay Bay resorts to Vici Properties Inc., an affiliate of Caesars Entertainment Inc.
The recent deal with Vici Properties saw Blackstone receiving around $1.27 billion in cash, in addition to transferring its share of the resorts' debt. Vici Properties, as the largest landowner on the Strip, boasts an impressive portfolio that includes Caesars Palace, Harrah's, The Venetian, and several MGM Resorts-operated properties.
As the potential sale of Bellagio's land unfolds, industry observers and enthusiasts eagerly await further developments in the ever-evolving landscape of Las Vegas. The city's allure as a hub of entertainment, hospitality, and real estate investment remains intact, attracting the attention of major players in the industry like Blackstone.