Blackstone Leverages Bellagio Casino Ownership for Almost $1 Billion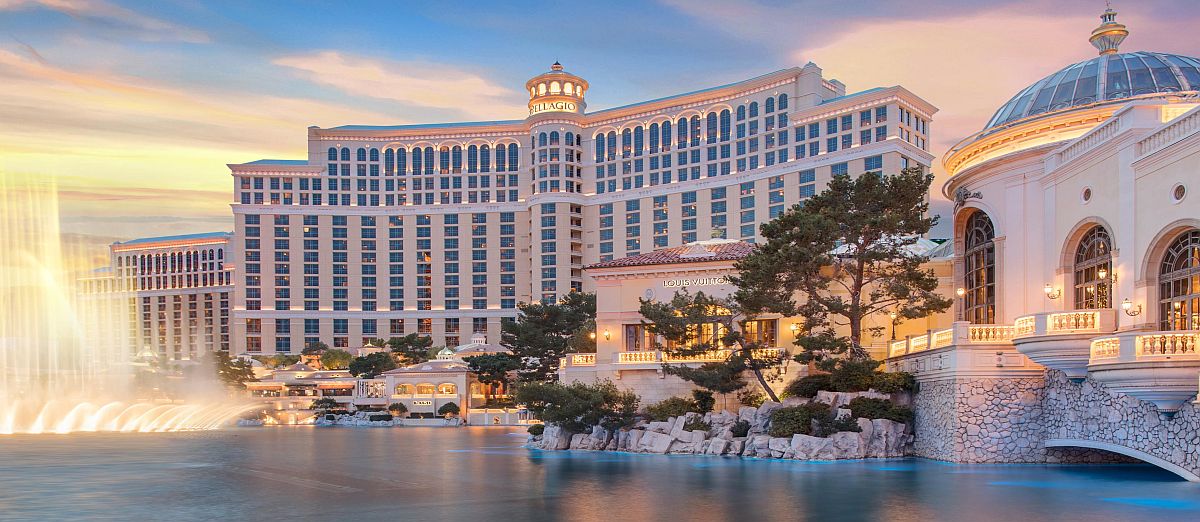 LISTEN TO THIS ARTICLE:
Realty Income Corp., a prominent San Diego-based real estate investment trust listed on the NYSE, has teamed up with Blackstone Real Estate Income Trust Inc. in a $950-million joint venture agreement. This partnership will see Realty Income invest $300 million to obtain a 21.9% stake in the Las Vegas-based Bellagio resort casino and its land. Another $650 million will be dedicated to gaining a yield-bearing preferred equity interest in the joint venture.
Transaction Details and Implications
Upon completion of the impending deal, Blackstone is set to retain a commanding 73.1% stake in the Bellagio property, with MGM Resorts International maintaining its 5% share. As the stewards of the 3,933-room Strip resort, MGM Resorts has given assurances that guests and patrons can expect continuity, with no changes anticipated in the daily operations of the Bellagio.
The Bellagio's land has always been a prized asset, and its valuation reflects this. When Blackstone secured it in 2019, its value stood at a commendable $4.25 billion. Fast forward to today, and that figure has swelled to an impressive $5.1 billion, emphasizing the property's significant appreciation in a short span.
Market analysts are reading between the lines, suggesting Blackstone's move might be strategic, aimed at partially liquidating its investment in Bellagio, thereby bolstering its liquidity. It's noteworthy to mention that MGM had previously agreed to a rental agreement featuring a consistent 2% yearly hike over a three-decade lease term.
Leadership Insights and Market Reactions
Realty Income's CEO, Sumit Roy, showcased palpable enthusiasm over the acquisition of a portion of the Bellagio resort-casino, underscoring the strategic acumen embedded in such high-profile transactions. Roy highlighted that this move not only exemplifies the dynamism of Realty Income but also elevates its Credit Investment platform's standing in the market.
Blackstone's Nadeem Meghji also emphasized the deal's significance, suggesting that it resonates with the escalating demand for premium assets, with the Bellagio being a prime example. Meghji's comments underline the strategic importance of the resort casino, especially considering its coveted location in the heart of the Las Vegas Strip.
In a broader industry perspective, John DeCree from CBRE Equity Research alluded to Vici Properties Inc.'s earlier decision to pass on the deal, setting the stage for Realty Income's timely intervention. DeCree's insights underscored the continual allure of top-tier casino real estate, evidenced further by the market's reaction: Blackstone's stocks experienced a modest uptick, while Realty Income's shares recorded a marginal dip.