Illinois Inaugurates 14th Casino with Launch of Walker's Bluff Casino Resort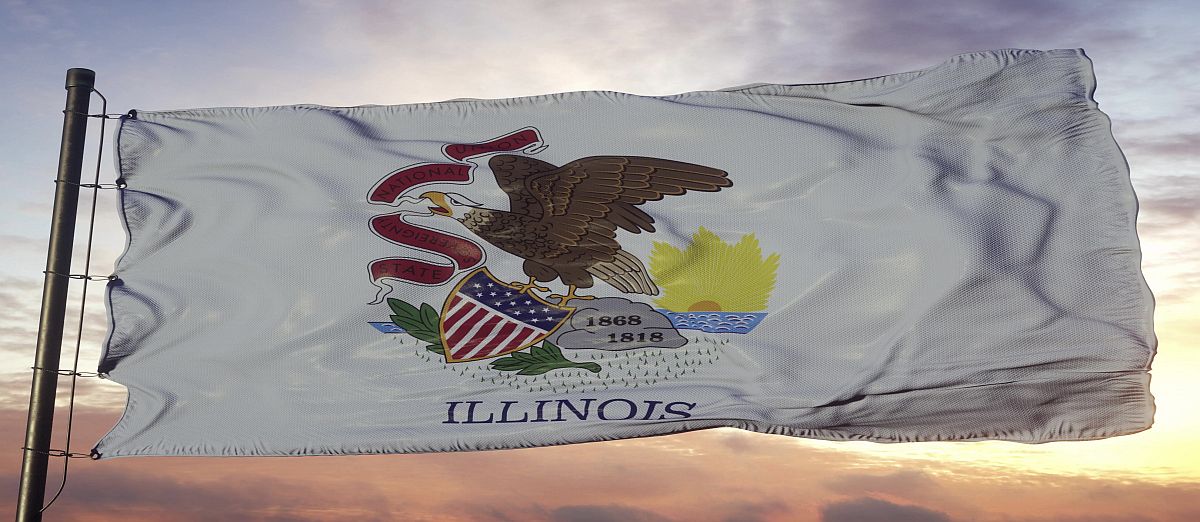 LISTEN TO THIS ARTICLE:
Illinois marked a significant milestone in its ongoing gambling expansion initiative, with the grand inauguration of the Walker's Bluff Casino Resort near Carterville. The new establishment joins the state's rapidly growing roster of casinos, following legislation aimed at boosting local economies and funding infrastructure projects.
Casino to Provide Strong Economic Impact
The Illinois landscape has transformed with the inauguration of the Walker's Bluff Casino Resort. One of the six new establishments sanctioned under the 2019 amendment to the Illinois Gambling Act, this venture was conceptualized during Governor JB Pritzker's term. The resort features 650 slot machines, table games, and several high-end amenities, including a hotel and spa.
Related:
Illinois Bill Allows Employees with Convictions to Work in Casinos
Gov. Pritzker expressed enthusiasm and optimism regarding the new establishment. "Hospitality, jobs, economic development – that is what today's announcement represents," he remarked. The addition of this resort and others like it underlines the state's commitment to bolstering its economy through strategic expansion in the gaming and hospitality sectors.
Preliminary data suggest the state's strategy is bearing fruit. Last month, casinos in the region saw an impressive footfall of nearly 150,000 visitors. Furthermore, these establishments collectively contributed a substantial $38.3 million in taxes during July alone, providing significant financial benefits to both the state and local governments.
The Future of Gambling in Illinois
The beginning of Illinois's journey with gambling can be traced back to 1990 when riverboat gambling was legalized. In these early days, these floating casinos were mandated to navigate the state's waterways during gambling sessions. Yet, in 1999, a pivotal amendment allowed these riverboats to remain anchored, marking a significant shift in the state's approach to casino operations.
The 2019 gambling law is a testament to the state's ambition, representing the most extensive expansion of Illinois's casino operations in many decades. This new regulation has paved the way for several new establishments, reflecting the state's commitment to broadening its horizons in the gambling sector.
Looking to the future, Illinois has grand plans in the pipeline. Two additional land-based casinos are on the horizon. The spotlight shines bright on the forthcoming $1.7-billion Bally's development in Chicago, coupled with another ambitious project set to emerge in the villages of Homewood and East Hazel Crest by 2025. Through these ventures, Illinois aims to solidify its status as a dominant player in the gambling arena, seeking both economic growth and enhanced tourist attractions.