BMM Innovation Group Appoints Kara Matthew to the Role of COO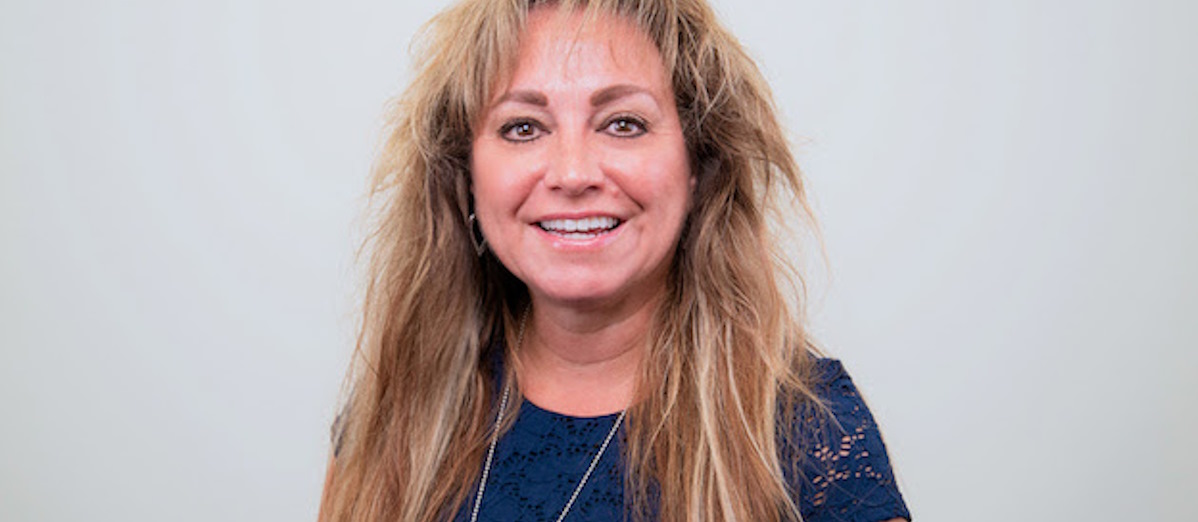 LISTEN TO THIS ARTICLE:
The BMM Innovation Group (BIG), a gaming technology provider, has announced the appointment of Kara Matthew to the role of Chief Operations Officer at the company.
Matthew joins BIG from a global healthcare company where she led the operations team and played a major part in growing the company and its eventual IPO to market.
She also has nearly two decades of iGaming industry experience serving at both Microsoft Xbox and International Game Technology (IGT). Matthew held senior leadership roles at these gaming industry giants in the global research and development and operational teams.
BIG is the parent entity of the BIG Cyber brand, a cybersecurity company for gaming operators, and RG24seven, a compliance training company.
I am super excited and honored to join the team at BIG during this time of record growth for the company. The BIG leadership team is exemplary, and I have a lot of respect for them as well as the company. BIG's vision and values align with mine, and I believe in the company's massive potential for continued growth and ongoing success. I am looking forward to being a key contribu-tor to the advancement of our globalization as well as being part of a great organization.
BIG Cyber and RG24seven
RG24seven operates a virtual training platform for casino and gaming operator employees, covering a range of industry compliance topics. The company uses industry experts to cover regulatory subjects such as responsible gaming and anti-money laundering.
BIG Cyber operates in the cybersecurity sector and specializes in providing the gaming industry, with the company boasting state-of-the-art technology security services. They provide 24/7 monitoring services and vulnerability testing facilities. It also supplies gaming operators with training on cyber awareness relating to security.
Kara is an extraordinary leader and business executive, Kara has excelled in large-scale global management, process optimization, and technology advancement. At BIG, she will lead and globalize our growing service delivery, program management, R&D and IT capabilities in response to our rapid growth in digital and land-based gaming testing and certification. Her values and vision align perfectly with where our business is today and where it is heading. I am so pleased that she chose BIG as the new home for her talents.