Gamewise Self-Exclusion Rules Breach Attracts $7,000 Fine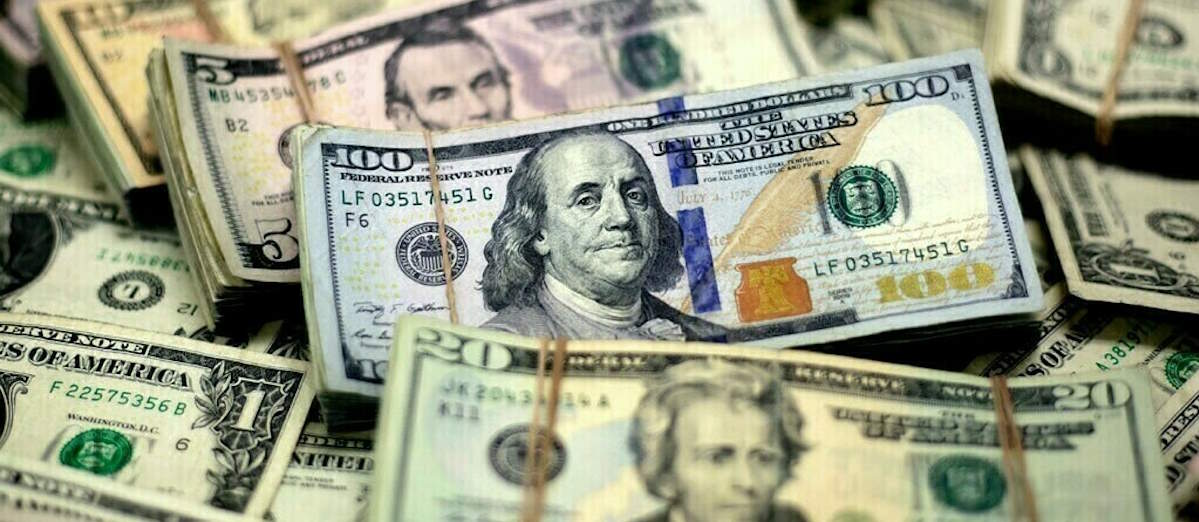 LISTEN TO THIS ARTICLE:
The West Virginia Lottery Commission has imposed a $7,000 fine on Gamewise, a sports betting operator, for sending emails to customers who had self-excluded themselves from receiving marketing materials and using the platform.
Gamewise oversees online and mobile sports betting services for Wheeling Island Casino and is alleged to have distributed promotional content to 70 customers who had self-excluded themselves, resulting in a fine of $100 per violation.
Although the operator self-reported the incident to the commission, they did so more than a month after the promotional material had been sent, leaving a significant gap between the violation and the operator's notification to the gaming regulation authority.
It was 45 days before they found out, so we kind of frown on that as well. While it was a programming error–it wasn't something they did intentionally–we need to show that West Virginia takes those types of things seriously. Because if people have a gaming problem, we want to make sure they are protected.
Gamewise acknowledged their error in the incident and apologized to the commission for the lapse in judgment. The company accepted the $7,000 fine and pledged to take measures to prevent any similar occurrences in the future.
West Virginia Self-Exclusion Scheme
The self-exclusion program in West Virginia allows individuals who are concerned about their gambling behavior to register and automatically block themselves from online betting platforms in the state.
The scheme covers online sports betting, mobile sports betting, and online casinos. Players can also self-exclude from brick-and-mortar casinos and sports books.
Alongside West Virginia, several states in the USA have self-exclusion programs for gamblers in their jurisdictions, including New Jersey, Pennsylvania, Michigan, Ohio, Iowa, Connecticut, Massachusetts, and Rhode Island.