OddsMatrix Announces Data Feed Partnership with US Integrity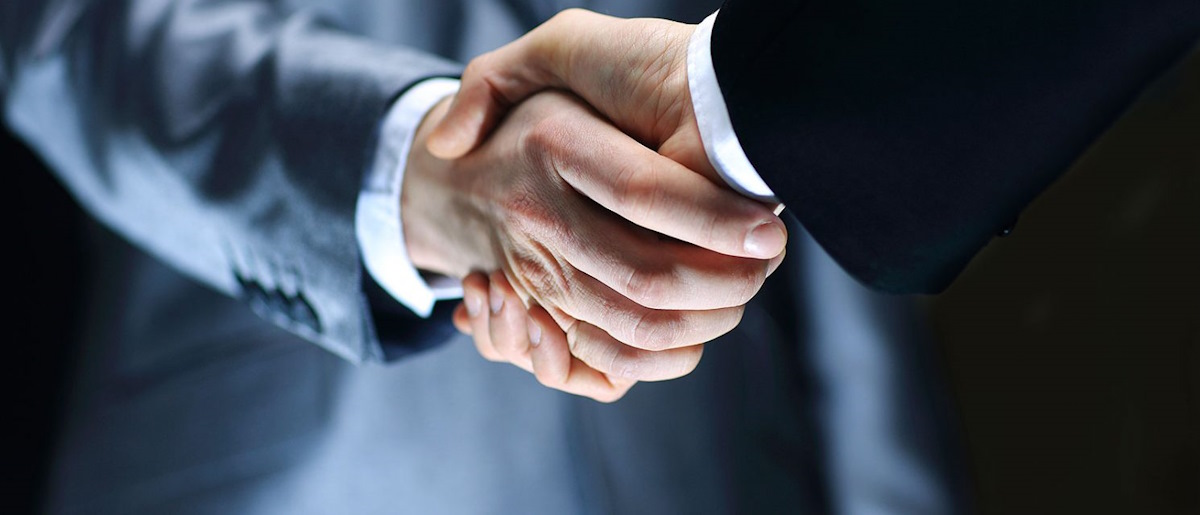 LISTEN TO THIS ARTICLE:
EveryMatrix, the iGaming B2B technology provider, has announced it has signed an agreement with US Integrity (USI) to provide feeds to the data monitoring company.
The agreement specifically relates to OddsMatrix, the EveryMatrix product, which supplies gaming operators with real-time betting odds, scores, and settlements, covering sports worldwide.
EveryMatrix has a growing presence in North America and is now live in New Jersey, Connecticut, Michigan, West Virginia, and Ontario in Canada. The supplier is currently undergoing the process of obtaining a gaming license for the state of Pennsylvania.
Regulators are increasingly expecting gaming companies to have integrity procedures in place similar to the service the USI partnership provides.
We are thrilled to partner with U.S. Integrity and provide our world-class data feed product to the integrity monitoring leader in the U.S. market. Since our inception, EveryMatrix has focused on product excellence and modularity to fit customers' specific needs.
Our data feeds are used by operators globally, most commonly as an add-on to successful sports books. We are very proud to continue to innovate and deploy our data feeds for monitoring purposes as it further demonstrates EveryMatrix's vast capabilities and desire to build a safer iGaming and sports betting community.
US Integrity Welcomes More Data to Analyze
Leadership at USI has welcomed this latest collaboration with a leading B2B data supplier. USI has seen a significant rise in partnerships with the gaming industry stakeholders as regulators worldwide want to ensure sporting events meet the highest standards of integrity.
As USI has more data from multiple gaming operators, the monitoring company will be able to build a more complete picture of betting patterns and make it easier to identify betting behavior that needs to be flagged as suspicious.
Related: 12 Tribes Casinos and US Integrity Partner to Monitor Betting
The OddsMatrix data feed product will help assist our monitoring efforts across regulated sports wagering markets. We're pleased to collaborate with another data supplier that is committed to combatting betting-related fraud and corruption.