Boracay Casino Project Gets the Go Ahead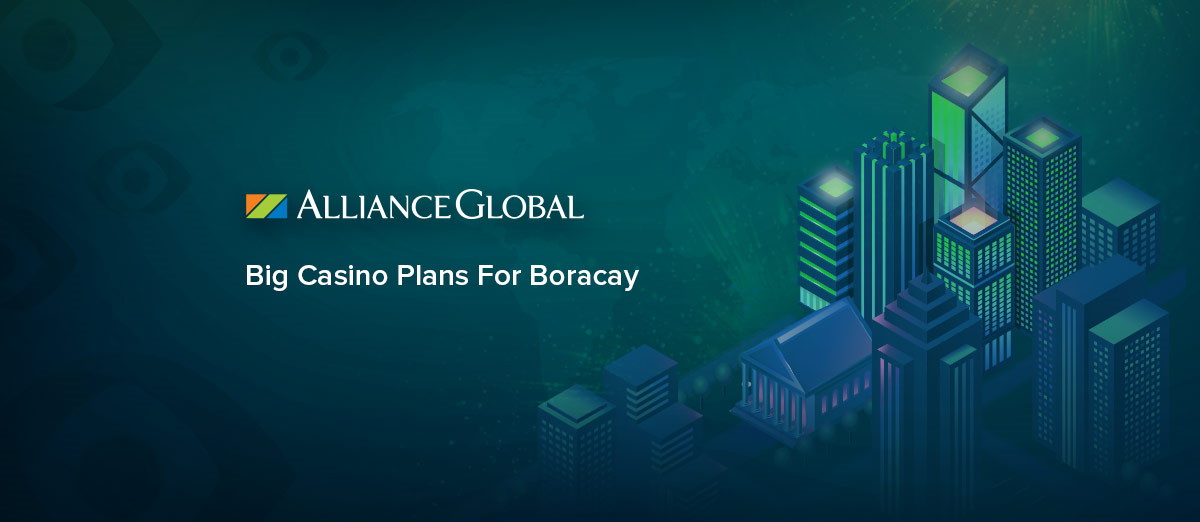 The controversial billionaire Andrew Tan and announced that his company, Alliance Global Group Inc (OTCMKTS: ALGGY), intend to proceed with the Boracay casino project in response to reports that President Rodrigo Duterte has stated that gambling will be allowed on the island.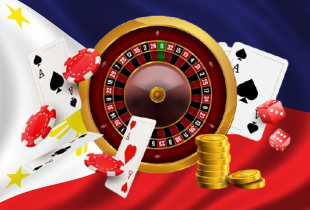 In a statement by Philippine Amusement and Gaming Corporation Chair Andrea Domingo, it was confirmed that President Rodrigo Duterte had given the go-ahead for two casinos in Boracay, one by the Alliance Global Group Inc and the other by the Macau-based Galaxy Entertainment Group (HKG: 0027).
Tan said in a statement, "We will proceed with our casino project in Boracay Newcoast. We already have several hotels there, and we are still building more."
In a further statement from Megaworld (a Tan company), they confirmed that they remain committed to the protection of the environment on the island.
The announcement comes on the back of a six-month shutdown of the island, which was ordered by President Rodrigo Duterte in an attempt to clean up the island after the Pandemic.
The reason for the change of heart from the president is because the government requires funds after the devastation of Covid 19 and the impact that it had on the economy.
Not everyone is happy about the casinos being given the go-ahead.
Nenette Aguirre-Graf, who owns a business on the resort, had this to say about the Presidents statement, "after saying that he hates casino, he doesn't like gambling, it made us all happy. But now, with this new pronouncement, it's kinda scary because you don't know what's gonna happen."
Bishop Jose Corazon Tala-oc of the Diocese of Kalibo is also concerned about the effect the casinos will have on the community. He said, "We believe that wherever there are casinos that house different forms of gambling, we always see these places attracting people... In some of these places, gambling became a habit of people after getting interested in it. Then, it becomes a vice, and then, an addiction."