Brady NFTs Now Available on DraftKings Marketplace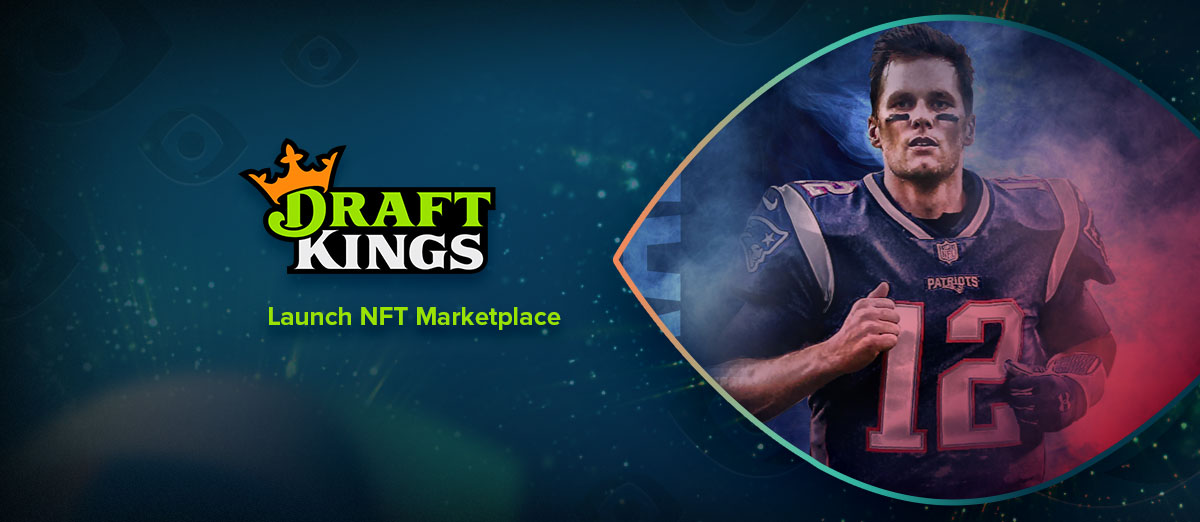 DraftKings has launched its Marketplace in cooperation with Tom Brady's Autograph platform, giving users the chance to buy Non-Fungible Token (NFT) content.
The DraftKings Marketplace has begun "dropping" NFTs features the U.S. football Buccaneers quarterback, and more athlete drops are due to arrive in the near future due to the limited number of Brady NFT's available.
Those who own Autograph Preseason Access Passes are being given preferential access to the drops, and the next Preseason Access Collection is set to feature Canadian National Hockey League player Wayne Gretzky.
NFTs bring an entirely new dimension to the collector experience, and I cannot wait for people to discover and engage with this first-ever drop of Autograph's official digital collectibles. We created Autograph as a way for fans and collectors to own a piece of iconic moments in sports and entertainment through authenticated and official digital collectibles, and we are just getting started.
The Marketplace, which was announced last month, offers secondary-market transactions and curated NFT drops with the aim of making digital products more accessible and mainstream. The DraftKings' platform gives fans and collectors the chance to purchase NFT collectables that have been split into two groups Premier Drops and Signature Drops.
Each featured athlete will drop a limited number, and the NFTs can be purchased in USD at a range of prices. DraftKings is making use of its recent acquisition, Scarcity Labs, to support the NFT expansion and its related technologies.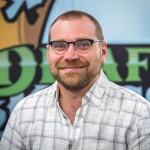 Autograph's Advisory Board includes some of the most iconic athletes ever, and we could not imagine a more fitting figure than Tom Brady to headline our first ever NFT drop on DraftKings Marketplace. The overall NFT market has already surged to over $2.5 billion in sales volume for the first half of 2021, and so whether someone is well-versed or barely familiar with digital collectibles, we envision DraftKings Marketplace being a premier platform for all within a trend that is decidedly here to stay.