Brazil Looks to Improve Betting Integrity with IBIA Deal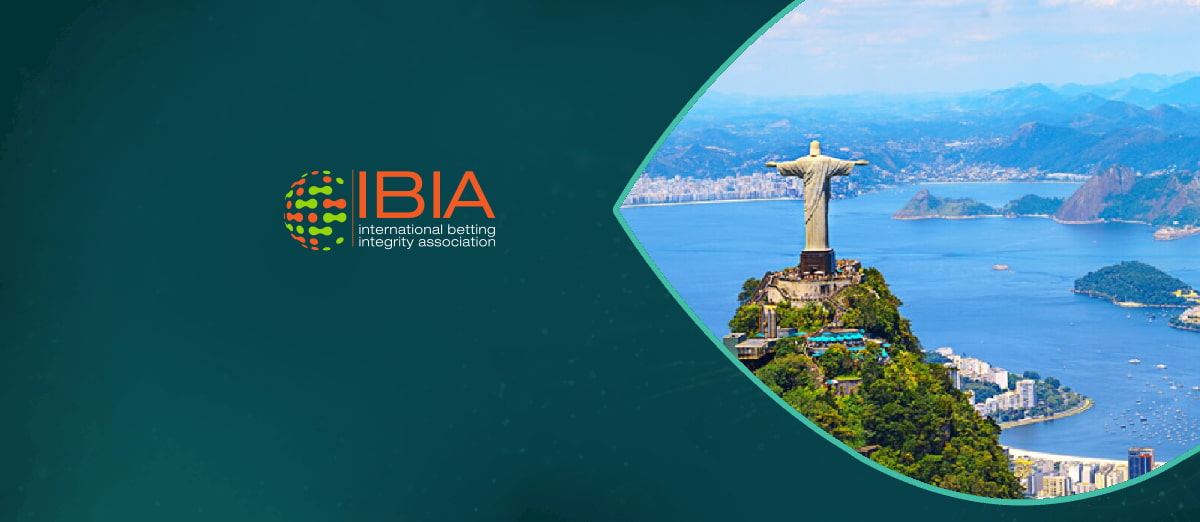 LISTEN TO THIS ARTICLE:
IBIA, the International Betting Integrity Association, and IBRJ, the Brazilian Institute of Responsible Gaming, have announced an agreement that is designed to improve sports betting integrity in Brazil.
It is hoped that the agreement will lead to initiatives that improve match-fixing monitoring and the reliability of Brazilian sporting events and online betting. It comes in response to the introduction of regulation to the Brazilian industry and the recent exposure of significant match fixing activity in the country's soccer leagues.
The deal has been designed to strengthen the ties between IBIA and IBRJ through the creation of initiatives that will encourage a viable and honest betting market with punters betting at Brazilian-operated sites.
The two organizations will also be working together with third-party authorities to help Brazil make the most of an active and competitive sports betting market while reducing the chances of match-fixing scandals.
Sector regulation is essential to increase the authorities' monitoring and collaboration actions to curb match-fixing schemes, protecting sports betting companies and Brazilian bettors. To that end, we have already introduced IBIA representatives to the key authorities so that closer cooperation can be established to tackle the issue effectively.
Khalid Ali, the CEO of IBIA, added, "IBIA is delighted to reach this important agreement with the IBJR. It is clear from our conversations that we share the same values and goals for the Brazilian sports betting market. We will now be seeking to explore joint projects that progress those important objectives."