Brazil Launches Major Soccer Match-Fixing Investigation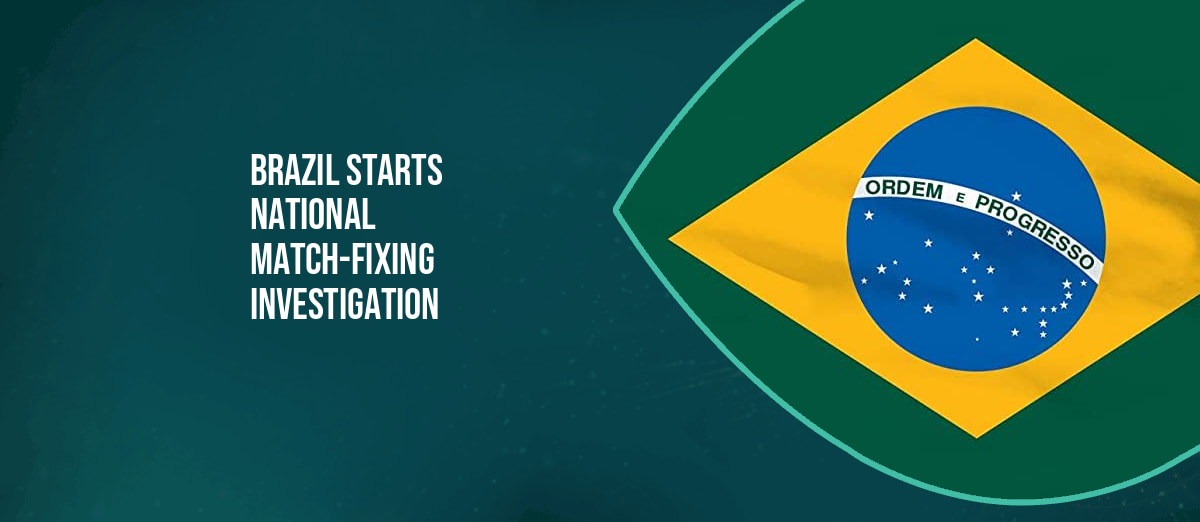 LISTEN TO THIS ARTICLE:
Brazil is launching a nationwide investigation into match fixing in soccer and the country's Justice Minister, Flávio Dino, has warned that the findings may have "international repercussions".
The investigation has been launched following the suspension of a number of players after they were found to have been accepting bribes to manipulate the result of games. An investigation in the state of Goias started by focusing on fraud in the top league but it was soon expanded to cover the second division as well. Prosecutors found that a number of players accepted bribes of between $10,000 and $20,000 from match-fixers.
Faced with evidence of manipulation of results in sports competitions, with interstate and even international repercussions, I am determining today that an Inquiry be instituted at the Federal Police for the legally applicable investigations.
A number of accused players were suspended before Dino made the announcement. Amongst the players was the midfielder Max Alves, who players for Colorado Rapids, and he is yet to make a public comment on the accusations.
The investigation in Goias resulted in the suspension of Bryan Garcia and Pedrinho. Furthermore, the teams Cruzeiro, Fluminense and America suspended midfielder Richard, the defender Vitor Mendes and the right-back Nino Paraiba, respectively.
So far, there has been no comment from any of the suspended players and they are also known to have declined to comment when approached by The Associated Press.
Earlier this week, defender Eduardo Bauermann was suspended by Santos after it was alleged that he not only took part in match fixing, but also encouraged other players to join the scheme. The team's coach, Odair Hellmann, said that he and the team have been deeply upset by the allegations.
A total of 16 people are set to stand trial for their part in the match fixing scheme. The Confederação Brasileira de Desportos (Brazilian Sports Confederation) requested the current probe in order to consolidation information about the existing cases but the confederation also urged the government to be moderate in its punishments as a number of the players are likely to be victims themselves.