Brazilian Parliament Takes Steps towards Regulating Online Betting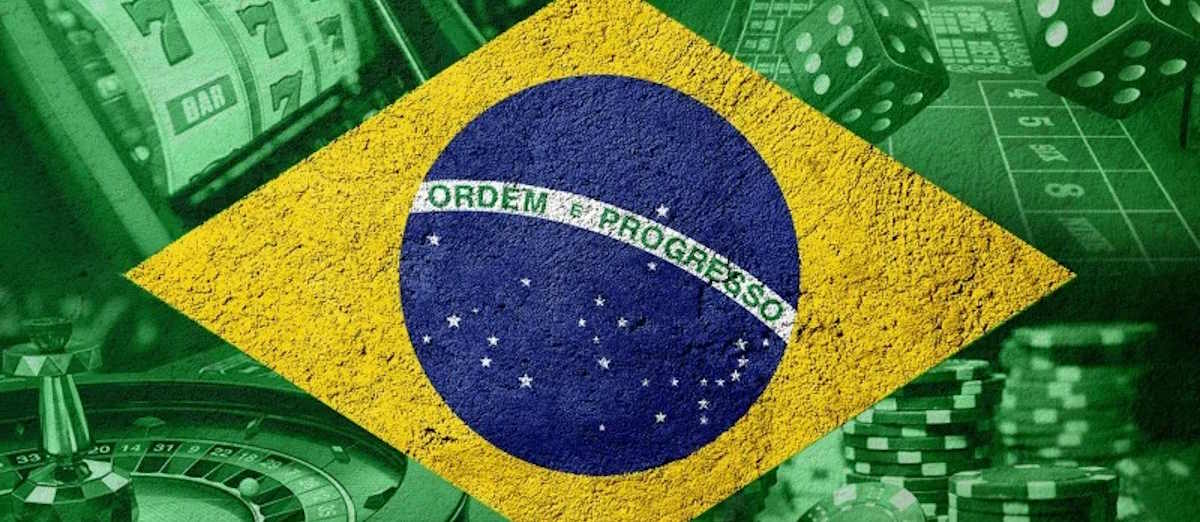 LISTEN TO THIS ARTICLE:
On September 13, the lower house of Brazil's parliament passed a bill that is aimed to regulate sports betting and online gambling. This legislation, which also covers virtual casinos, is now awaiting evaluation in the Senate.
Proposed 18% Tax on Online Gambling Revenue
The legislation includes an 18% tax on the net profits made by online gambling operators. Its passing in the lower house marks a significant step towards proper gambling regulation of the country's industry. To legally function within Brazil, companies will be required to acquire a license, priced at BRL30 million ($6 million), that remains valid for three years.
Moreover, the bill details how the tax revenue will be distributed. It will be divided between a number of government departments, such as the ministries of tourism, sports, and education, as well as the National Public Security Fund and Social Security. Furthermore, a number of sports organizations will also receive funds.
Related: Brazil Looks to Improve Betting Integrity with IBIA Deal
Jose Guimaraes, the leader of Brazil's lower house, has called the bill's passage an important step towards reducing tax evasion in Brazil and highlighted that it has the potential to improve government finances.
The bill would bring a significant reduction of the funds given to social security, from 10% down to 2%. However, if the Ministry of Sports' share grows from 3% to 4%, the Ministry of Tourism would, for the first time, receive a share (of 4%) and 1% would go to Embratur.
Bill to Regulate Online Gambling Sites
Adolfo Viana, the bill's rapporteur, highlighted how it will allow for online betting on sites that fulfill the Ministry of Finance's requirements, which would greatly expand the regulated industry.
The overall idea is that companies operating in Brazil are registered in the country and follow local regulations. It will also prohibit underage online gambling and ban fixed-odd betting for those directly involved in sports events.