Brian Christopher Curated Slots Come to Plaza Hotel & Casino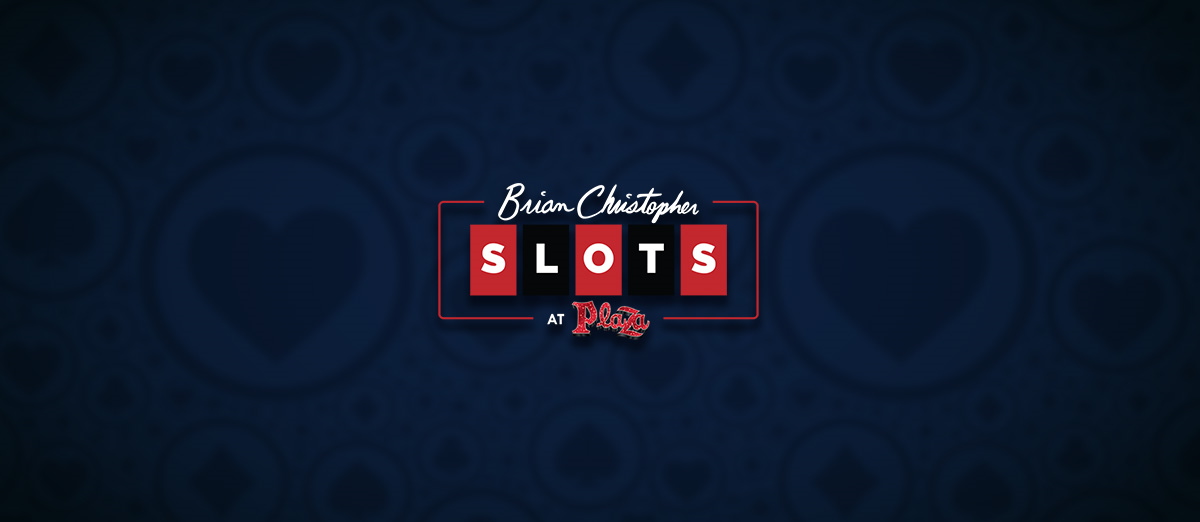 Brian Christopher, the most watched influencer for slot machine and casino videos, together with the Plaza Hotel & Casino in Vegas, has announced the launch of the "Brian Christopher Slots at the Plaza" gaming area.
It is a first of its kind collaboration that will turn the Plaza into the first choice destination for slots enthusiasts looking to play the games that Christopher recommends on his social media channels.
The gaming area will house a collection of slots handpicked by Christopher, who has more than half a million followers and racks up more than 5 million views each week. The gaming area will at first house sixteen slot machines with more to be added in the coming weeks. Initially, there will be games such as Cleopatra II, Dollar Storm, Lightning Zap and Huff N Puff on offer.
The area will be officially opened with a ribbon cutting ceremony carried out by Christopher on Friday, January 29th.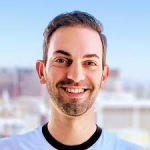 For years, my fans have been asking which games were my favorite, and now I finally have a place where they can experience it for themselves. The new Brian Christopher Slots at the Plaza is like having my own miniature casino. I hand selected the games that represent everything I love about playing slot machines. They're exciting, enticing, fun, and, if you're lucky, profitable!
The CEO of the Plaza Hotel & Casino, Jonathan Jossel, said that he is "very excited" about the partnership with Brian Christopher and that he is confident that players will enjoy the new space.
Christopher is also well known for giving "lucky wristbands" to fans who find him in a casino. Now, those who play in the new gaming area have the chance to earn an exclusive souvenir wristband with Christopher's signature if they earn 100 points on their Plaza Rewards card.