Brookfield Business Partners to Acquire Scientific Games Lottery Business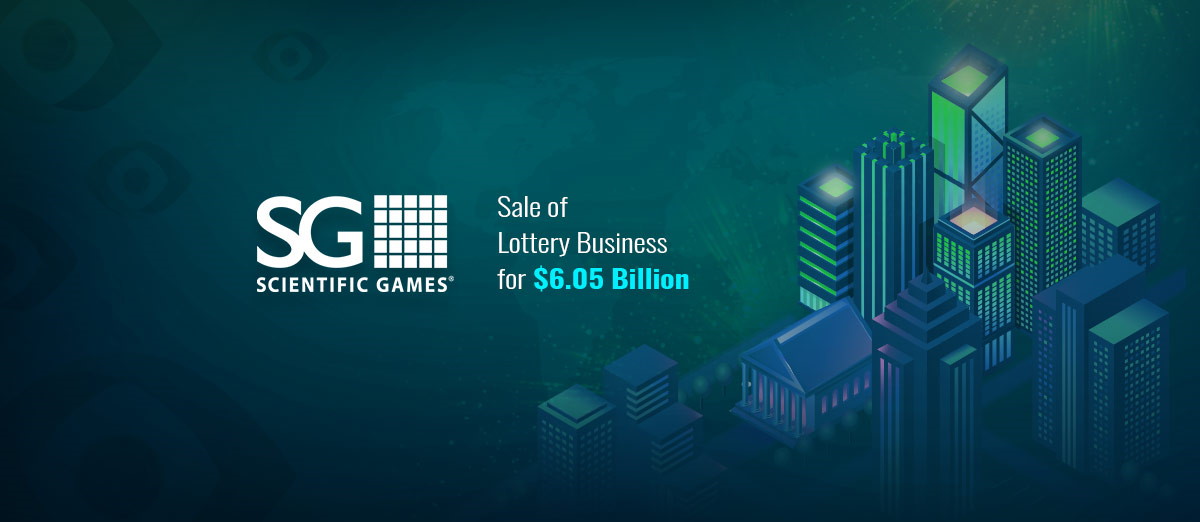 Scientific Games has reached an agreement to sell its lottery business to Brookfield Business Partners for a total of $6.05 billion.
The deal is made up of $5.825 billion in cash and an earn-out of up to $225 million based upon meeting specific EBITDA targets over the next two years. It is expected that the transaction will close in the second quarter of 2022, assuming that all regulatory approvals are granted.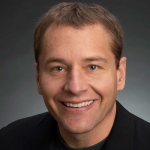 This transaction is transformative in accelerating the delivery of our stated strategy to optimize our portfolio, aggressively de-lever our balance sheet, and position us to invest in future growth. We conducted a thorough review of paths to divest the Lottery business, and we are confident that this transaction maximizes value and certainty while minimizing complexity and execution risk and positions both Scientific Games and SG Lottery for continued success along their unique growth trajectories.
Cottle went on to explain that the proceeds for the sale together with the proceeds from the recent sale of its sports betting division will transform the company's balance sheet and provide it with the "financial flexibility to invest organically and inorganically to accelerate our strategies." He added that it will help the company on its path towards becoming the "leading cross-platform global game company."
The Scientific Games lottery business has long-term relationships with roughly 130 government and non-government lottery entities around the world. It is thought that the company's products and services power approximately 69% of instant product retail sales globally.
David Nowak, a Managing Partner at Brookfield Business Partners, commented, "The Scientific Games Lottery team has built a leading business, which has innovated its industry, at the convergence of games, technology, and services, across retail and digital channels for its global customers."