Irish Gambling Proposals Receive EGBA Backing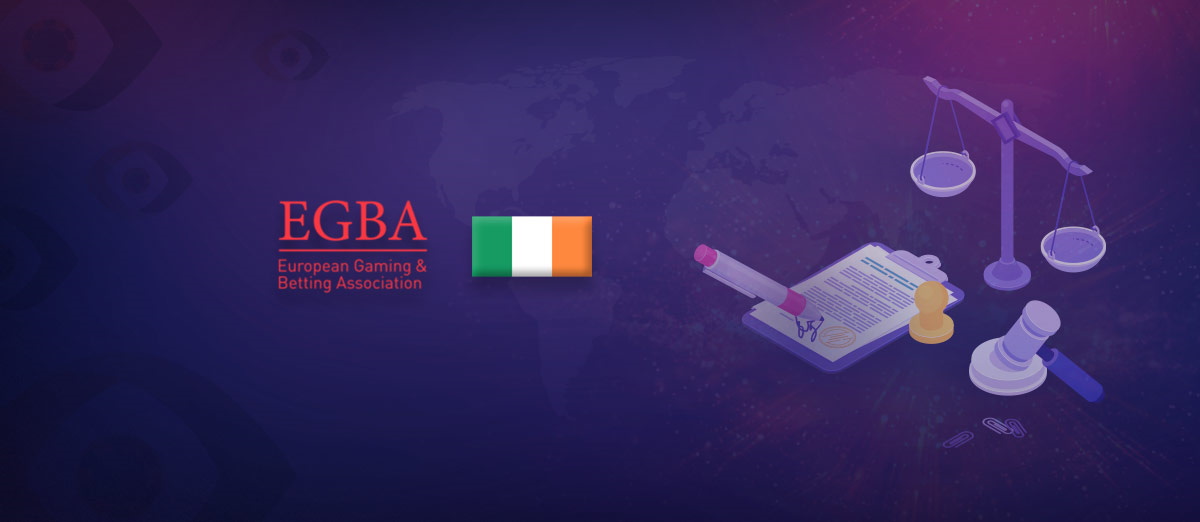 The European Gaming and Betting Association (EGBA) has given its support to proposals for creating dedicated online gambling regulations in Ireland.
In particular, EGBA is supportive of the proposal to create a regulatory authority for gambling and to set up a national self-exclusion register, which will help reduce gambling harm and allow those who struggle with addiction to block themselves from playing at gambling websites.
The General Scheme of the Gambling Regulation Bill was published by James Browne TD, Ireland's Minister of the State for Law Reform, Youth Justice, and Immigration. It is designed to modernize gambling regulation, both online and land-based, within Ireland.
The Irish Government has been keen to improve the country's online gambling regulations for a while. However, there have been recent reports of a potential complete ban on free bets, which will be a concern for the industry. EGBA is worried that a complete ban on free bets could drive players to alternative websites, including those on the illegal market, which would render the proposal counteractive.
The proposals include the creation of an independent gambling authority that will oversee all gambling activity within Ireland as well as advertising. The proposals will now go to the Irish Office of Parliamentary Counsel for drafting, which will take at least twelve months.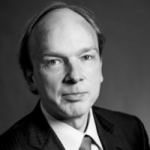 We welcome the Irish Government's publication of the General Scheme of the Gambling Regulation Bill. This is an important milestone, and it provides companies, including our own members, with some certainty as to the direction of travel of the legislation. EGBA looks forward to engaging with Minister Browne and his team to share our experiences from other European jurisdictions. With Ireland one of the two remaining countries in Europe which has no dedicated regulation of online gambling, this is an important opportunity to shape an Irish online gambling market that is well-regulated, meets the consumers' needs and expectations, and sets a high level of consumer protection.