Bulgaria Takes Drastic Measures for Responsible Gambling and Self-Exclusion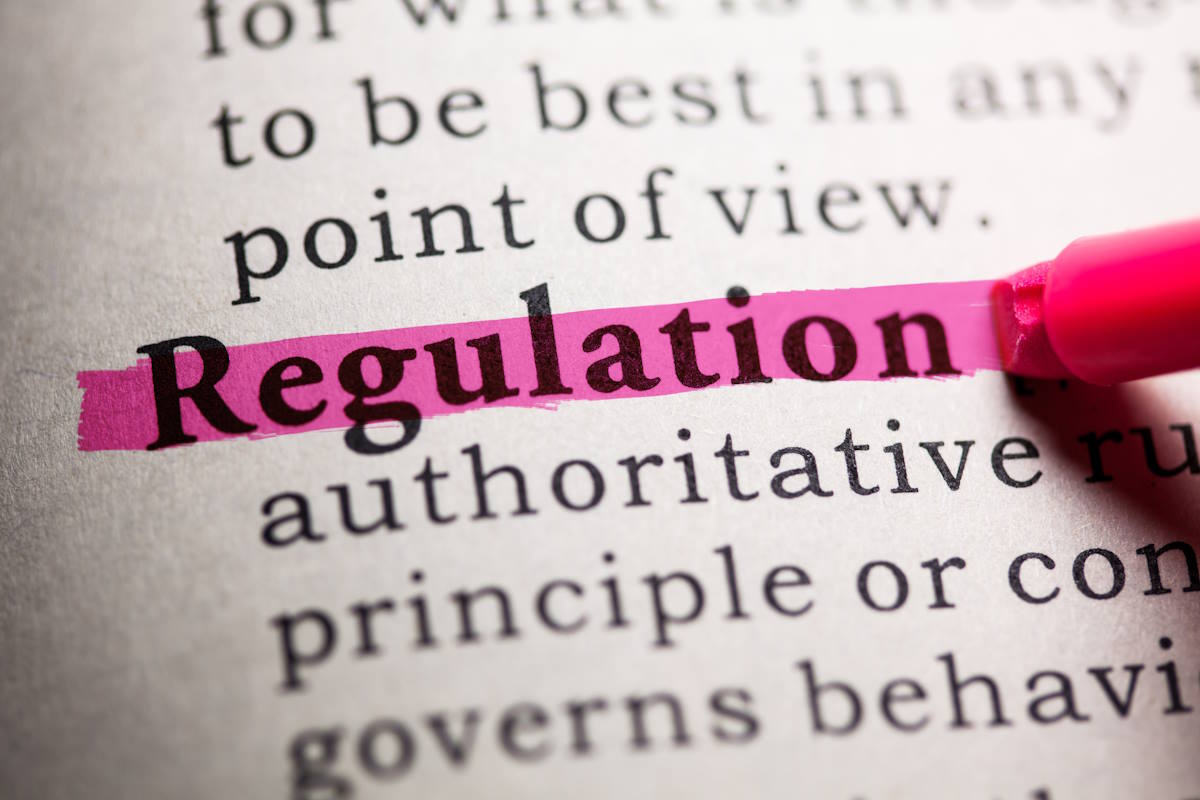 LISTEN TO THIS ARTICLE:
In a bid to tighten regulations and promote responsible gambling practices, Bulgaria's National Revenue Agency (NRA), the governmental body overseeing gambling operations, has taken a significant step by prohibiting self-excluded individuals from working within the casino industry.
This latest measure, designed to curb the adverse consequences of problem gambling, comes as the country witnesses a steady increase in the number of individuals choosing to self-exclude from gambling activities.
Self-Exclusion and Entry Policies
According to the NRA, individuals listed in the recently introduced self-exclusion register will now be barred from employment with gambling operators. In addition, casino companies must adhere to a specific regulation outlined in Bulgaria's gambling laws. A failure to comply with these requirements could result in penalties ranging from 5,000 to 20,000 Bulgarian leva (approximately $2,800 to $11,250).
This development marks an important stride in Bulgaria's ongoing efforts to mitigate the social and economic impact of problem gambling. The NRA's self-exclusion program, relaunched in December 2022, enables Bulgarian citizens to voluntarily exclude themselves from gambling for a minimum of two years. With over 11,500 individuals currently on the exclusion list, recent data reveals a substantial increase from the 7,000 self-excluded individuals recorded just a couple of months earlier in April 2023.
The NRA's comprehensive approach to gambling regulation also extends to entrance policies for gambling establishments. In addition to those on the self-exclusion register, armed individuals, minors, uniformed individuals, and those under the influence of alcohol or drugs are also prohibited from entering casinos. Operators are mandated to ensure that players granted access to gambling premises are not among the self-excluded individuals.
Bulgaria's Responsible Gambling Commitment
While Bulgaria's nascent gaming market holds promise, the country's regulatory stance is a clear indicator of its commitment to responsible gambling practices. The NRA's efforts align with international trends emphasizing the importance of protecting vulnerable individuals from the potential harms associated with gambling addiction.
For those seeking self-exclusion, the process is straightforward. High-risk customers or individuals grappling with gambling-related issues can register themselves at an NRA office or submit the necessary documentation digitally via the official NRA email address. However, the national self-exclusion register is not open to the public and is accessible only to specific NRA members and operators that request access for the purpose of ensuring safer gambling practices.
Bulgaria's growing gaming market has caught the attention of international operators and suppliers looking to establish a presence in the Balkan region. Industry players such as Kaizen and 7777 Gaming have partnered to boost the Betano Bulgaria brand with curated content. Additionally, Spinomenal's collaboration with Palms Bet and Alphawin reflects the growing interest in expanding their influence within Bulgaria's burgeoning gaming landscape.
As Bulgaria demonstrates its dedication to fostering a responsible gambling ecosystem, industry participants, regulators, and players alike are observing the evolution of a dynamic market that balances innovation with safeguards for those most vulnerable to the allure of gambling.