Bulgarian Sports Totalizator Gets New Members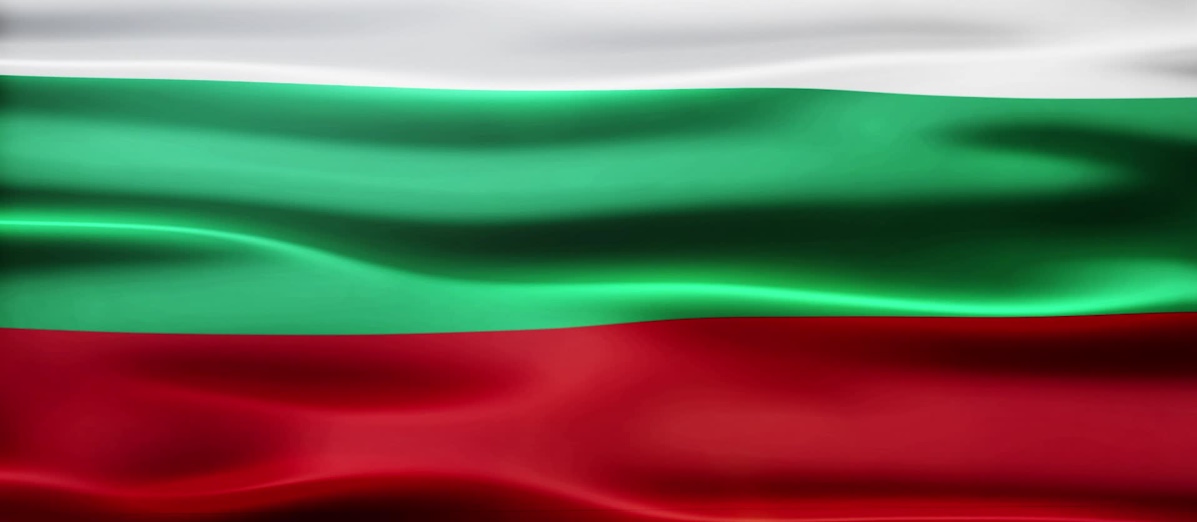 LISTEN TO THIS ARTICLE:
Bulgaria's Minister for Youth and Sports, Dimitar Iliev has appointed three new members to the Bulgarian Sports Totalizator (BST) board.
Georgi Tarlekov has been selected to take over the position of the Executive Director of the BST, replacing Angel Angelov who the Minister described as an "experienced financier."
Before his appointment, Tarlekov served as a Financial Advisor to Minister Iliev. He holds a master's degree in management and marketing, banking, financial business, and administration management. However, according to the Minister, Tarlekov will serve in the new role until a competition is held.
Related: Bulgaria Takes Drastic Measures for Responsible Gambling and Self-Exclusion
Enhancing Sports Revenue and Transparent Operations
The Ministry also dismissed and replaced two other members with Rada Gyonova and Petar Peychev. However, their specific roles have not been specified. While Gyonova is a trained lawyer with over 16 years of service at BST, Peychev is an expert in audio-visual products and most recently worked as a manager at a prominent Bulgarian production company.
The main focus of the newly appointed individuals, as emphasized by the Ministry, is to uphold BST's mission of generating funds for Bulgaria's sports sector through lottery sales.
With the calibre and experience the new hires possess, the Ministry is optimistic that BST's activities would be improved in this aspect, as opposed to before when the potential for sports revenue through the Totalizator is neither efficient nor maximized to its fullest.
Additionally, the Ministry urged the BST leadership to be more accountable and transparent, as well as demonstrate greater decisiveness and a well-defined strategy for accomplishing their objectives.
In the new dispensation, board salaries will also be reduced as the Minister seeks to achieve fairer pay remuneration and better working conditions for regular employees.
Related: Former Gambling Magnate Vasil Bojkov Remanded in Sofia