Caesars Entertainment Opposes Nevada Poker Bill Requiring Banned Player List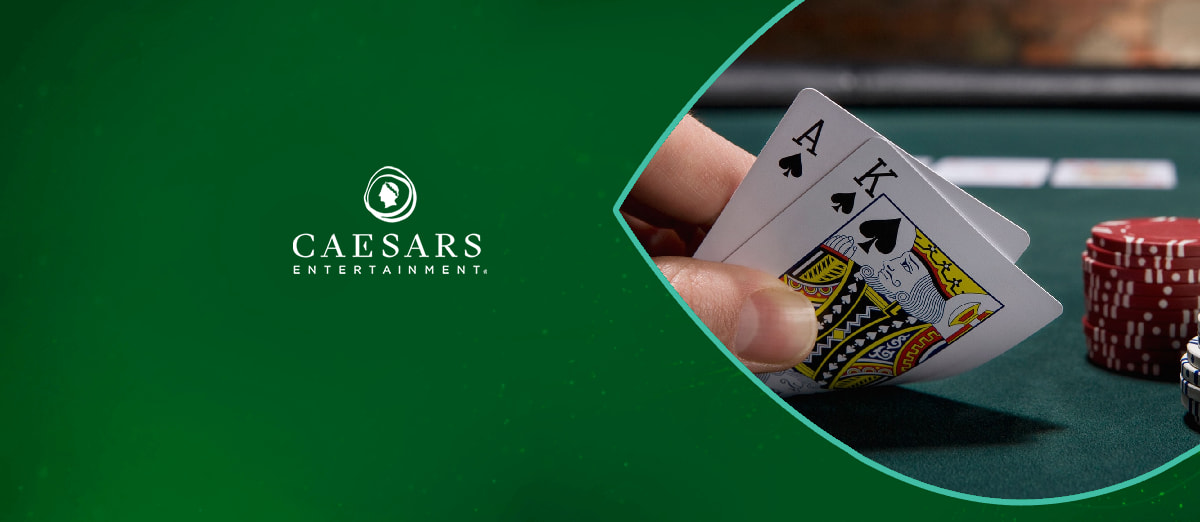 LISTEN TO THIS ARTICLE:
Following a proposal from the Assembly Judiciary Committee in the state of Nevada regarding Bill AB380, Caesars Entertainment has voiced its disapproval. The bill requires all gaming regulators to compile a list of poker players that have been banned or suspended for fraudulent activities.
Caesars argues that this would create a substantial amount of trouble for the company, as it is the only operator that offers online poker in the state.
Meanwhile, professional poker player Sara Cholhagian Ralston also voiced her thoughts at the committee meeting, having been the individual to draft the legislation.
She proposed that there should be an amendment to the bill that confronts the issue of privacy and liability. Deleting any literature that might have a negative effect on the process that will be undertaken by state gambling regulation.
Caesars to Double Down on the Case
It is understood that, regardless of what changes are suggested, the gambling operator will still reject the proposal in its entirety. The company could prove to be troublesome opposition for the state's gambling authorities.
Lobbyist Mike Alonso, who works for Caesars, stated that they speaks with the Gaming Control Board daily and implements all of the possible measures to prevent any illegal activity.
The proposal could lead to expensive and burdensome litigation for damaging someone's reputation or from players who think that they lost money to an alleged cheater and want compensation.
We cooperate with them and provide whatever we are required through reports. But we don't make that determination. They're a law enforcement agency, and they go through a process.
However, there was a conflicting opinion from Ralston, who was particularly vocal in her efforts to try and combat Caesar's attempts. Essentially arguing that poker players need the confidence that they are going to be safe while playing online.
I'd like to remind this committee that this is for real money. Poker players have a livelihood that they need to maintain. In the online poker world, we don't have that level of transparency. You don't know whom you're playing against. They need to have that type of information that's relevant so a player can decide whom to play with and whom we don't want to play with.
What Is the Likely Outcome?
Should Caesars continue to oppose this bill, it could cause trouble for the state regulators and drag on for months. The operator may also realize that it has a significant amount of bargaining power.
After all, as an entity and taking into account its land-based casinos and operations, it is one of the largest and biggest revenue-generators in the state. The company contributes a significant amount in taxation to Nevada's coffers every year.
Read into that as you will regarding the possible implications, though it could come down to a compromise being reached where there is a benefit for both sides of the argument.