Gambling is Topping the Charts in US Industry for Workplace Diversity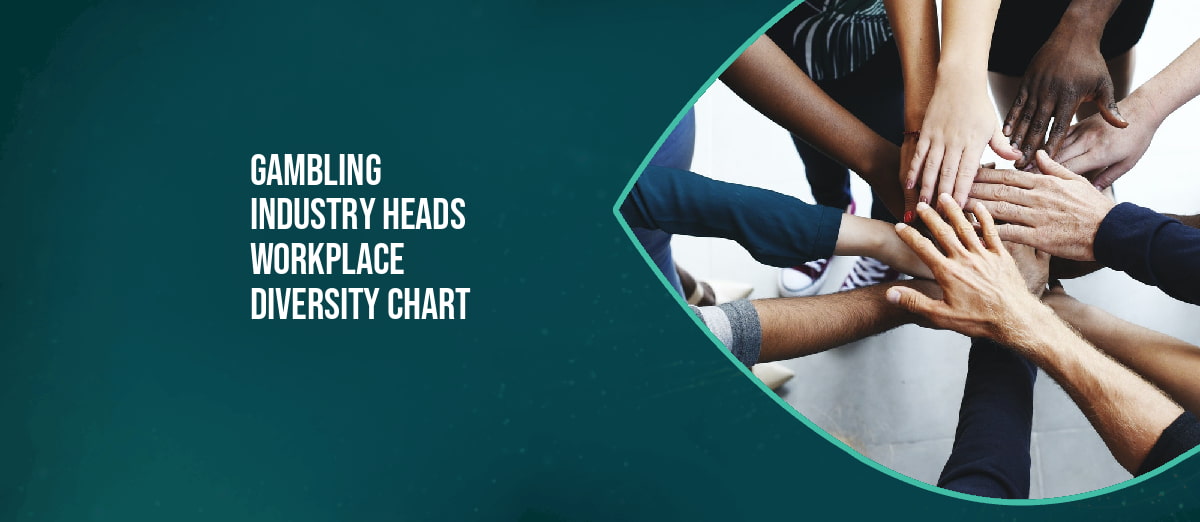 LISTEN TO THIS ARTICLE:
Following a report released by the national trade group that represents the US gambling industry, the American Gaming Association (AGA), it has been revealed that it is the most diverse in the country for employment.
The data from the study has underlined just how important the gambling industry in the US is for its fair approach towards workplace employment.
And, with the industry set to grow further over the next few years, it also represents a prime opportunity for this trend to continue.
Positive PR for US Gambling Industry
An industry in many circles that may not have the best reputation, for understandable reasons, this latest report will do wonders for rehabilitating its image.
Indeed, the figures are reflected across the spectrum, with the study revealing that the industry has employees from more minorities than other sectors.
To illustrate, the report from the AGA indicated that within the entirety of the US workforce, minority employees account for between 42 percent and 52 percent within hospitality. By contrast, the gambling industry figure stands at 62 percent.
Within this percentage, 19 percent of employees are black, while 23 percent are Hispanic. Asian employees within the US gambling industry stand at 14 percent, which is double the national workforce percentage for Asian employees that work in other industries in the US.
The report also shed light on the fact that there appeared to be greater opportunity to climb the ladder for minority employees in the US online gambling industry. With a highlight that it perhaps has a better equal opportunity image.
Importantly, across job levels, gaming's leadership pipeline is significantly more diverse than national averages at the first/mid-level manager and professional levels. 45 percent of first/mid-level managers are minorities while 43 percent of professionals are minorities, both 10 to 12 points above national and hospitality benchmarks.
Significant Demand Driving a Diverse Workforce?
One of the reasons why the online gambling industry in the US may have more minority employees is because of the demand.
A number of US online gambling firms operate in multiple markets, most significantly, countries in LATAM (Latin America), further necessitating the need for employees that speak Spanish.
Meanwhile, the Las Vegas strip attracts clientele from all around the world, particularly Asia (China and Japan), which could well be another reason for the significantly high number of employees from Asia working within the industry.