Caesars Sportsbook Gets Knocks of New York Gamblers over App Issues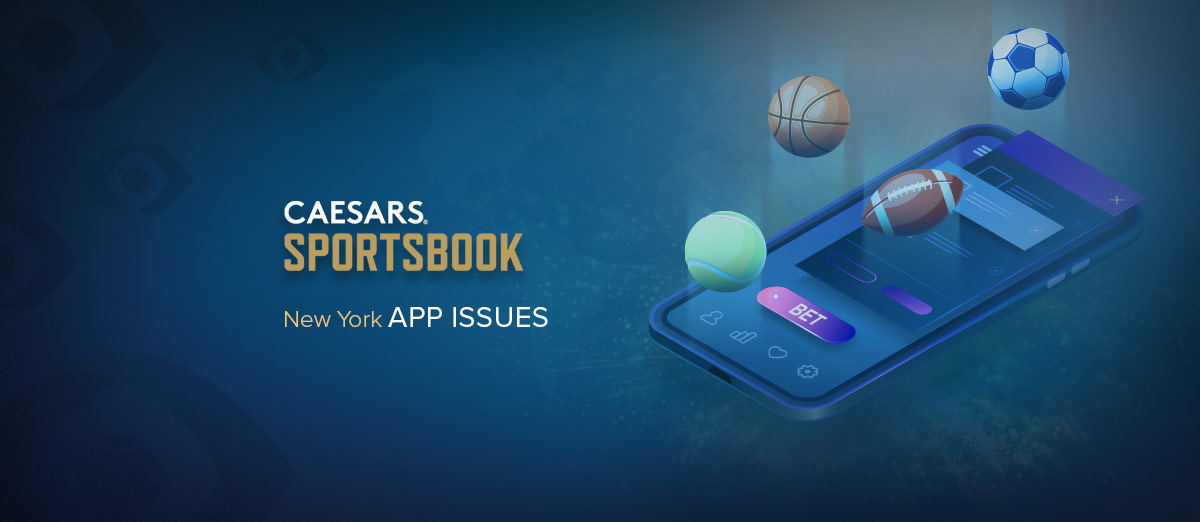 Online bookmaker Caesars Sportsbook has received criticisms from bettors and a state senator over its problematic launch in New York.
Ever since the Caesars Sportsbook mobile app went live in New York on Jan 8, the platform had been besieged with several problems, including multiple outages and bettors complaining about delays in processing withdrawal.
In addition, members complained about wagers on completed events not being recorded quickly in account balances. Due to the issues they encountered on the site, members complained to its customer service team in droves. However, the company had to disable the online-chat option when the complaints became overbearing and could no longer handle it.
This resulted in a communication lapse between the sportsbook and the bettors, which later exacerbated the relationship between the two. New York State Sen. Joseph Addabbo, an important driving force behind online sports betting legalization, was one of the voices who criticized Caesars' poor performance. According to the Senator, he received reports from unhappy and frustrated customers over Caesars' "disappointing and disheartening" problems.
The senator was especially concerned by the withdrawal issues with the sportsbook and said that if the problem lingers, his office and the New York State Gaming Commission may step in.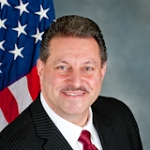 This is Caesars Sportsbook, this is not some mom-and-pop operation that opened up yesterday.
We see the commercials, we know that Caesars has some success in the industry. It's not a rookie here.
In response to the criticism, Caesars released a statement through its spokesman promising New York State bettors of an improved experience and that it is working to rectify the issues as quickly as possible.