California Gambling Bill Leaves San Jose Officials Frustrated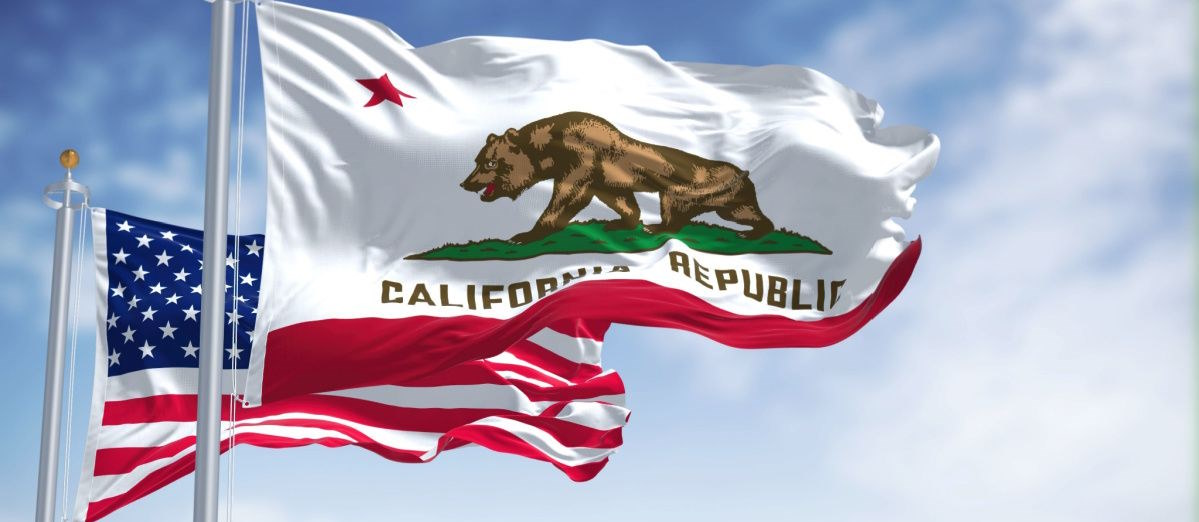 LISTEN TO THIS ARTICLE:
California Senate Bill 549 (SB 549) possesses the potential to grant tribes the legal leverage to take cardrooms to court, presenting a possible avenue for judicial affirmation and stricter regulation of cardroom gambling. The ramifications of such a shift could be significant for the California cities that rely on these venues as a source of tax revenue. Consequently, these cities, particularly San Jose, have vigorously initiated resistance against the proposed bill.
Cardrooms under Fire
In the event of the successful passing of these proposed changes, the legal gambling scene in California stands to undergo a substantial transformation. This would effectively cause the majority of card houses and entertainment venues to cease operations.
The result would be significant financial losses for cities like San Jose, exacerbating their existing economic crisis. Sarah Zarate, the city's policy and government relations director, wrote in a June 28 letter that the bill represents the tribes' final attempt to support their endeavor of filing numerous lawsuits against longstanding card room games in California.
The potential consequences of this bill, if passed, are immense—it could lead to the loss of countless jobs and millions of dollars in local revenue for various cities across California. According to the California Gaming Association, over 2,000 individuals are employed by the pair of cardrooms situated in San Jose.
In February, SB 549 was presented to the state Senate by Senator Josh Newman as an education bill. However, when June arrived, it was completely transformed into a lobbying bill for the tribes. Now named the Tribal Declaratory Relief Act, this legislation stands as a fresh perspective on the enduring conflict surrounding the legality of unaffiliated card rooms and tribal casinos operating.
Legal Status Remains Unclear
In California, where non-tribal casino gambling is illegal, the tribes have long held almost a complete monopoly on gambling, where players play against the house. Cardrooms, however, operate under a different model, employing a third-party "intermediary" that controls gambling between individuals. There is no "house" in these situations.
According to Rob Lindo, the VP of the Casino M8trix cardroom in San Jose, cardrooms ensure compliance with regulations by facilitating wagers between players or individuals acting as players. In contrast to conventional casinos, cardrooms are also prohibited from featuring slot machines.
The tribes hold the belief that the inclusion of card games in any setting aligns with the gambling regulation in California. However, regulations prohibit them from contesting the legitimacy of gambling establishments through legal means.
Thus, their attempts to address this matter and garner support via alternative channels, such as legal disputes, have been unsuccessful thus far. SB 549 seeks to change that, although its fate is still uncertain.