Harry Toffolo Faces FA Charges for 375 Betting Violations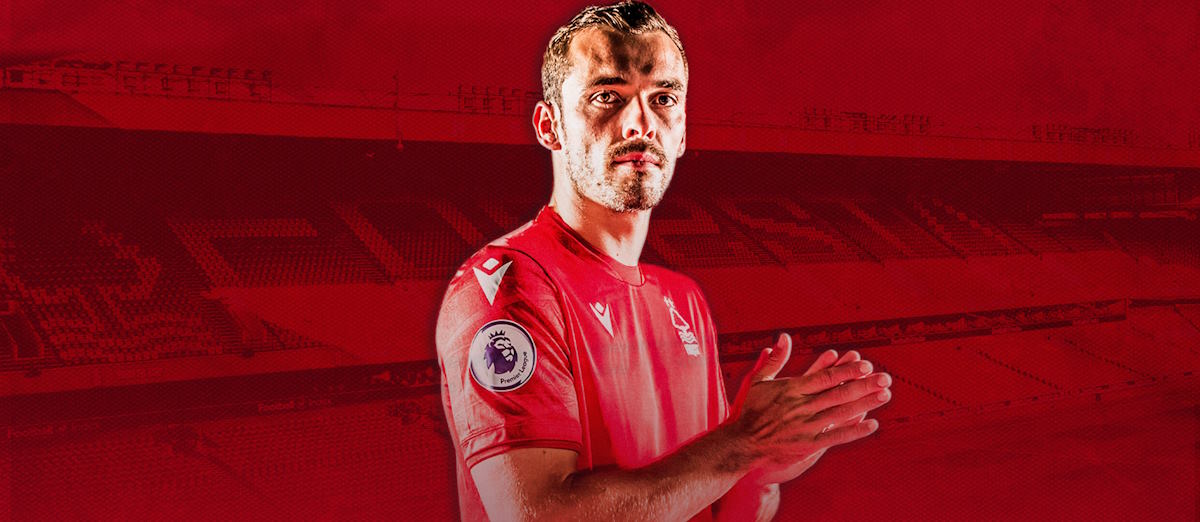 LISTEN TO THIS ARTICLE:
The Football Association (FA) has charged Nottingham Forest defender Harry Toffolo 375 times for breaching its betting regulations.
According to the FA, Toffolo carried out these breaches 375 times between 22 January 2014 and 18 March 2017. During that period, he was signed by Norwich City and played on loan for Swindon, Rotherham, Peterborough, and Scunthorpe.
In the first part of FA Betting Rules E1(b), footballers are banned from directly or indirectly betting on the outcome or aspect of a match, especially ones they are participating in or have any influence on directly or indirectly.
Under the second part, "A Participant shall not use, or provide to any other person any information relating to football which the Participant has by virtue of his or her position within the game and which is not publicly available for, or in relation to, betting."
Toffolo joined Nottingham Forest from Huddersfield Town last year and made 19 Premier League appearances last season.
The 27-year-old footballer has one week to respond to the charges.
Ivan Toney Suspension
The development comes after Brentford and England striker Ivan Toney was banned for eight months in May after admitting to 232 violations of the FA's betting rules.
It was also the reason he couldn't participate in the 2022 World Cup. He was dropped after the FA laid betting allegations against him in November.
However, due to a diagnosed gambling addiction, Toney's suspension period was shortened from 11 months to eight. As a result, he cannot participate in any matches until 17 January 2024.