Indonesia Blocks Twitter over Gambling Content Concerns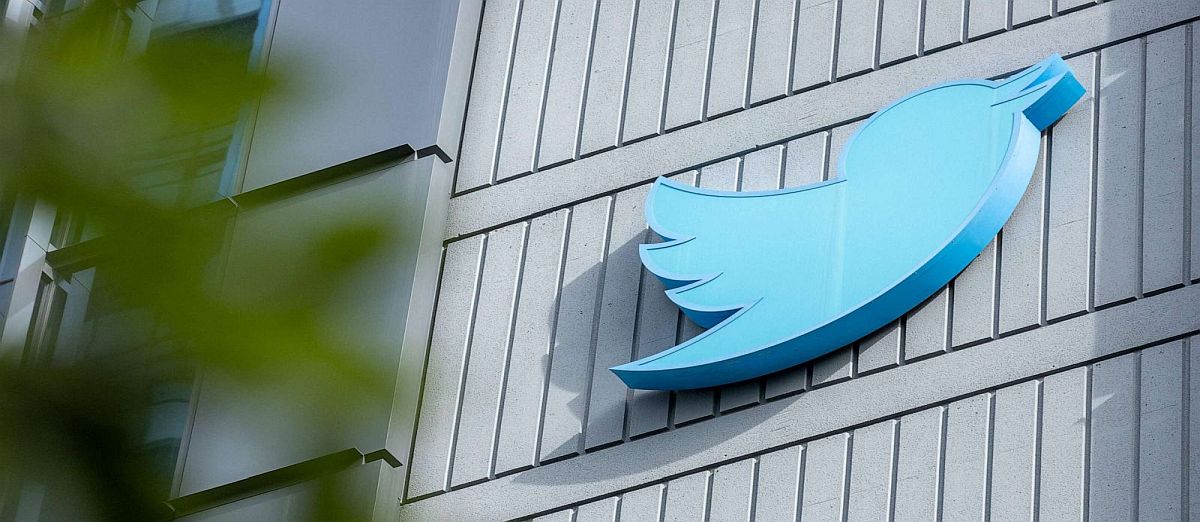 LISTEN TO THIS ARTICLE:
Elon Musk's pursuit of X, the new iteration of the social media platform previously known as Twitter, encountered a setback in Indonesia. The conservative Islamic state blocked access to the platform on Tuesday, citing worries about content related to online gambling and explicit material.
X Becomes Taboo
The Ministry of Communications and Information Technology in Indonesia has confirmed the banning of the platform. It explained that Twitter, or X, has an association with sites that do not adhere to the nation's stringent legal framework against offensive content, namely gambling, pornography and other objectionable material.
According to Usman Kansong, the agency's head of media and public relations, the government reached out to X in order to gain clarity on the site's essence. As a result, the platform is presently inaccessible to Indonesians, despite its estimated 24 million users out of the country's total population of 270 million.
Musk's recent announcement of the rebranding of Twitter to X stirred up quite a commotion as he declared that the social media platform would bid farewell to its iconic bird name and logo. Instead, the platform would undergo a profound rebranding, unveiling a compelling black background embellished with a striking white X. This bold move seeks to redefine the landscape of one of the most influential social media platforms.
Musk's initiative to revamp the platform has elicited a varied reaction from users as he paves the way for the platform's evolution into a versatile all-encompassing application. He looks to encompass not only social networking but also extend its functionalities to include financial transactions and banking services.
The decision to block X wasn't a designated attack against Twitter itself. Instead, the domain X.com was previously associated with content that Indonesian authorities considered offensive. They wanted to make sure that the new X wasn't considering allowing that same content to reappear. Twitter has long been home to gambling and sports betting content, but only now became a target in Indonesia.
Gambling Content Unwelcome
Indonesia, being the most heavily populated nation with Muslims, demonstrates a recurrent theme of blocking or issuing threats to block well-known websites. The authorities announced their intention to prohibit access to prominent platforms such as Netflix, Google, Facebook, Instagram and Twitter in 2022.
The block would become effective unless the sites complied with a requirement to furnish a document explaining the nature of the content displayed on their platforms. By registering ahead of the deadline, various platforms successfully evaded the intended prohibition.
In 2016, Telekomunikasi Indonesia, the country's leading media conglomerate, promptly blocked Netflix following its introduction. When it did, it cited concerns over inappropriate content, such as pornography, and sustained restrictions up until mid-2020.
Additionally, authorities briefly imposed a ban on TikTok, the well-liked video-sharing application, in 2018. However, both have been allowed to return to the country's digital space since then.