Camelot Legal Challenge to Result of Next UK Lottery Operator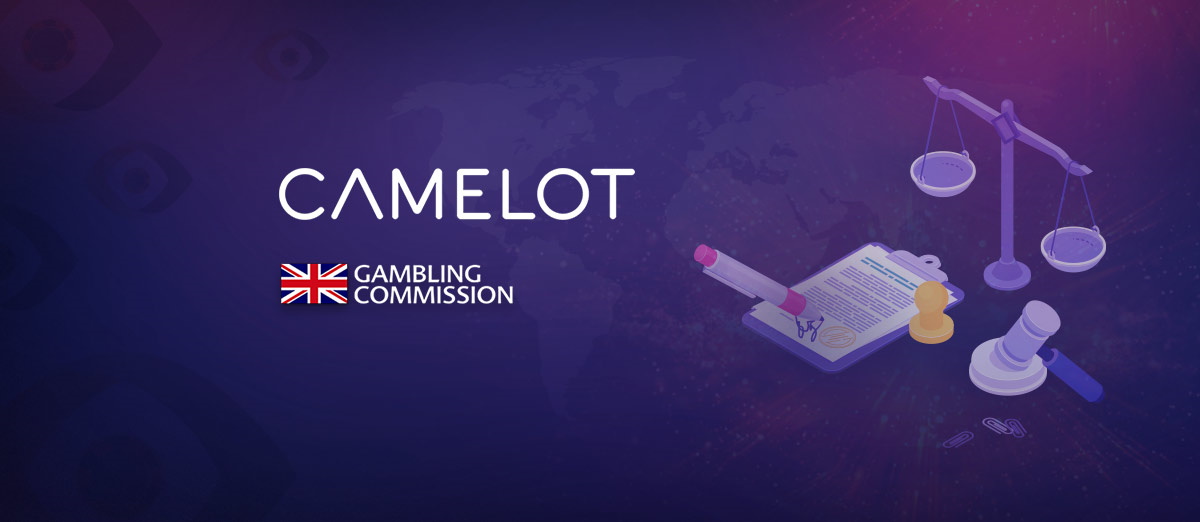 Camelot has reported it intends to take the UK Gambling Commission (UKGC) to court after the regulator decided to make Allwyn the next operator of the UK National Lottery.
Despite running the UK National Lottery since 1994, Camelot recently failed in its efforts to continue doing so by losing to a bid from Allwyn, which is due to come into effect in 2024. Camelot has questions about the bidding process and has pressed the UKGC for answers about their failed bid to keep running the lottery in the UK.
The main crux of the argument from Camelot is that during the bidding process, UKGC and Camelot, and the other bidders kept an open dialogue about the preferences that the preferred bid should have. This would result in the bidders receiving a score for their overall bids. Camelot believes its bid received the most points but that UKGC changed the process at the end resulting in Allwyn being awarded the running of the UK National Lottery.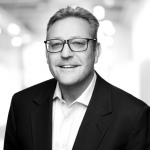 We are launching a legal challenge today in our capacity as an applicant for the fourth [national lottery] license because we firmly believe that the Gambling Commission has got this decision badly wrong. When we received the result, we were shocked by aspects of the decision. Despite lengthy correspondence, the commission has failed to provide a satisfactory response. We are therefore left with no choice but to ask the court to establish what happened.