Canada's Gateway Casinos Open to Selling Assets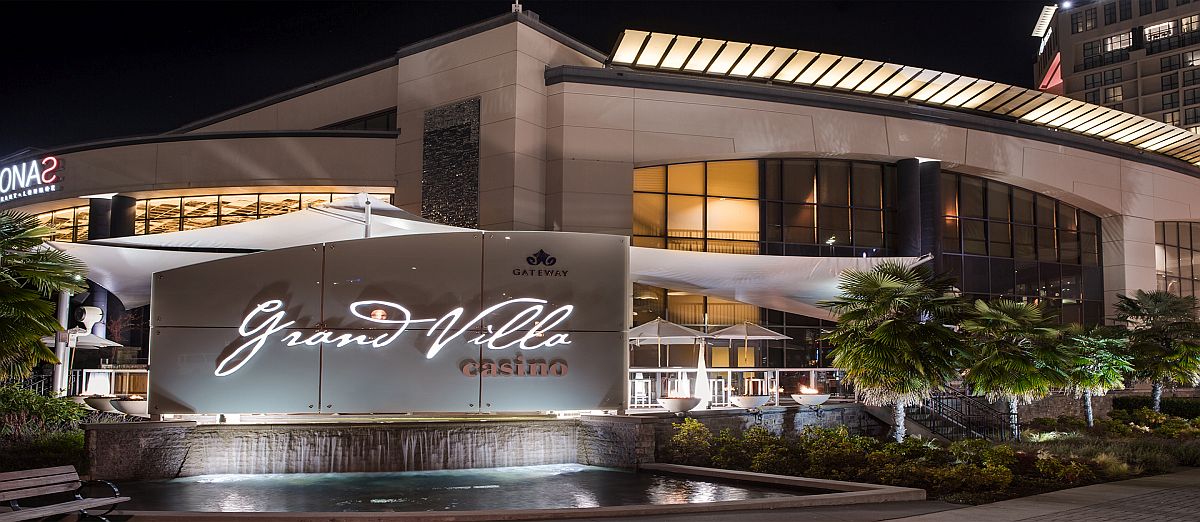 LISTEN TO THIS ARTICLE:
Gateway Casinos and Entertainment, a major player in the Canadian gaming industry, is reportedly contemplating a sale of some or all of its assets, according to sources familiar with the matter. The company has enlisted the services of investment banks Morgan Stanley and Macquarie Group Ltd. to explore potential investors or acquirers, signaling a strategic move in the rapidly evolving gaming landscape.
Gateway a Major Player in Canada
Insiders, who preferred to remain anonymous due to the confidential nature of the discussions, revealed that Gateway is seeking a valuation of approximately $2 billion, which includes a debt component of $1.1 billion. The casino operator, which boasts 31 gaming properties in British Columbia, Ontario and Alberta, has become a prominent player in the Canadian gaming market over its 30-year history.
While the majority of Gateway, which suffered a cyberattack last April similar to that of MGM Resorts and Caesars Entertainment, is currently under the ownership of private equity firm Catalyst Capital Group Inc., the decision to explore a sale has generated considerable interest among stakeholders in the gaming industry. Gateway's growth trajectory has been marked by both internal expansion and strategic acquisitions.
Analysts speculate that potential suitors may emerge from private equity circles or regional casino operators based in the United States, as Gateway's assets present an enticing proposition. However, the move comes almost three years after a planned initial public offering and merger attempt with a special purpose acquisition company (SPAC) fell through in 2020, indicating the complexities of navigating the business landscape.
Gateway, currently employing around 7,200 individuals, has positioned itself as a multifaceted entertainment provider, offering a diverse array of gaming and leisure options. Despite previous setbacks, the company remains an attractive investment opportunity for those eyeing the Canadian gaming market.
No Sudden Interest
Some industry giants, including Caesars Entertainment and Century Casinos, might not be inclined to expand their footprint in the Canadian market at this juncture, according to industry insiders. The strategic exploration by Gateway Casinos raises questions about the potential reconfiguration of the Canadian gaming landscape and the trajectory of the company in the face of changing market dynamics.
This past August, Gateway lost its CEO when Tony Santo died. He had led the company for almost 10 years, helping it expand and endure the turbulence the COVID-19 pandemic gave the global gaming industry.
As the search for potential investors or acquirers continues, stakeholders in the gaming industry are closely watching the developments surrounding Gateway Casinos and its $2 billion valuation quest.