Galaxy Entertainment Loses Interest in Philippines Casino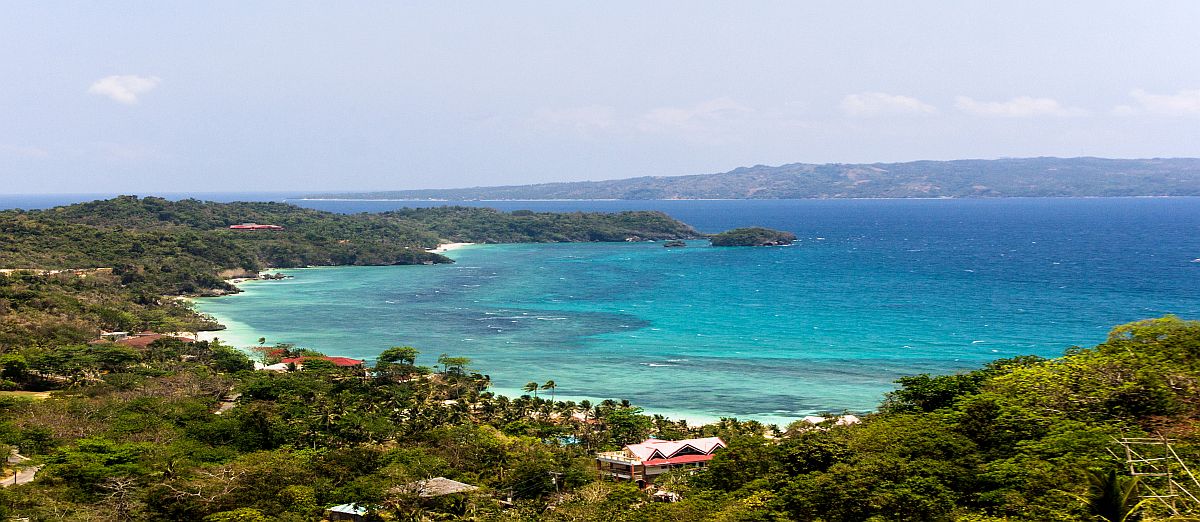 LISTEN TO THIS ARTICLE:
Galaxy Entertainment Group, a Macau-based gaming concessionaire, asserted on Monday that it currently has no intentions to undertake any endeavors towards establishing a resort on the scenic island of Boracay, in the Philippines. This statement serves as a response to the plea put forth by a previous business associate, urging the revival of the abandoned project.
Bye-Bye Boracay
Galaxy Entertainment has explicitly stated that it is currently prioritizing the complete unveiling of its projects in Macau. It is expediting the third phase that was just launched, and moving forward with the development of the fourth phase.
The third phase of Galaxy Entertainment's prime hub in Cotai encompasses a multitude of impressive additions, namely the luxurious Raffles Hotel comprising 450 suites, the opulent Andaz Macau Hotel boasting 715 rooms, and the magnificent Galaxy International Convention Center sprawling over an impressive area of 40,000 square meters (430,556 square feet).
Related:
Philippines Gaming Revenue to Double by 2028, Asserts PAGCOR Boss
HSBC recently stated that Galaxy Entertainment has decided to move up the timeframe for the complete development plan. Instead of completing the projects in 2027, it hopes to have everything ready in 2025.
The decision comes as Macau gaming continues to rebound, although the Chinese special administrative region (SAR) plans on moving away from its reliance on casino gambling. Since January this year, when the Macau area was reopened, Galaxy Entertainment has intensified its expansion in the SAR.
In a recent interview with the press, Alfredo Benitez, the founder of Leisure and Resorts World Corporation (LRWC), disclosed his intentions to proceed with the $500-million casino venture in Boracay Island, the Philippines, in collaboration with Galaxy Entertainment. He mentioned that LRWC, now referred to as DigiPlus Interactive Corp., motivated Galaxy Entertainment to resume negotiations and initiate the project.
DigiPlus Walks Back Statements
DigiPlus stated that it is evaluating Galaxy Entertainment's willingness to proceed. Nevertheless, Galaxy Entertainment clearly declared in its announcement on Monday that its current strategy conflicts with certain recent media speculations, an indirect rejection of the DigiPlus statement.
Benitez has stepped down from his role as a member of the Board of Directors for DigiPlus in 2021, according to DigiPlus. Consequently, he is no longer associated with the company, and his remarks were apparently not approved by DigiPlus.
As a result of Galaxy Entertainment's announcement, DigiPlus has now made it clear that it doesn't have any immediate intentions to venture into constructing a casino project on Boracay Island. It added that its reasoning behind this decision is its dedication to executing a strategic transformation program and establishing the company as a prominent entity in the Philippines' rapidly expanding digital entertainment and technology sector.
This includes the expansion of certain digital gaming options. In the upcoming months, the company will release new digital entertainment, as well as the advancement of its leading digital platforms, BingoPlus and ArenaPlus.