Canadian Gaming Summit to Be Sold to SBC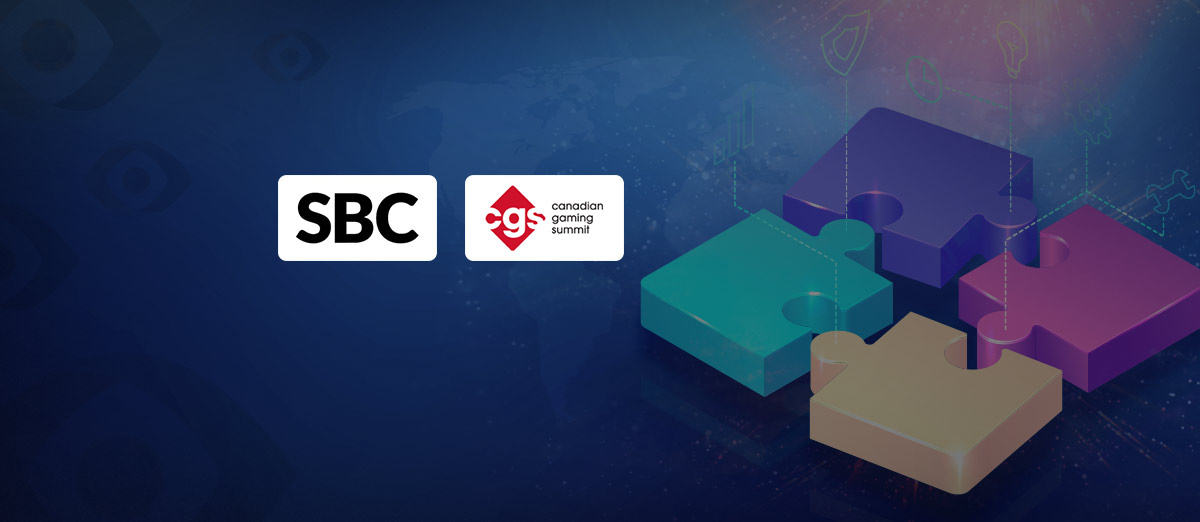 SBC has announced that it has agreed to buy the Canadian Gaming Summit, widely considered Canada's leading annual conference and trade show for the online and land-based gambling industries.
The event is currently jointly owned by the Canadian Gaming Association (CGA) and MediaEdge Communications, and the acquisition will be completed after this year's edition, which is due to take place from June 7-9 at the Metro Toronto Convention Centre in Toronto. The deal also includes the Canadian Gaming Business news website, e-newsletter, and print magazine.
According to the deal, SBC will be working with the CGA and Media Edge to enhance this year's Summit with more content and commercial opportunities. As part of this, the three organizations will host a Special Gaming Industry Reception on April 4 to mark the launch of Ontario's new online gaming regime.
Following the acquisition, the CGA will continue to be involved as an official partner, and it will work with SBC to support the development of the gaming industry in Canada.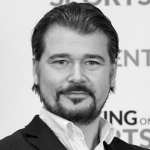 This is a wonderful acquisition for SBC as it fits perfectly with our growing portfolio of market-leading events and media properties in the US and Latin America. We are delighted to bring the Canadian Gaming Summit into the SBC family, as the opening of single event betting is likely to be transformational for an already vibrant Canadian gambling sector and enables us to build on what is already a great conference.
Ilkim Hincer, the Canadian Gaming Association Chair, said that the "Board is thrilled" as it will enable them to focus their efforts and bring members greater value. The deal was also welcomed by Paul Burns, the CGA's President, and CEO, who said that they "have a great working relationship with the SBC team and look forward to working together for many years to come."
Find more information on iGaming events happening in 2022 in our events calendar.