Cash Drop Promo Tool from Wazdan Offers New Winning Opportunities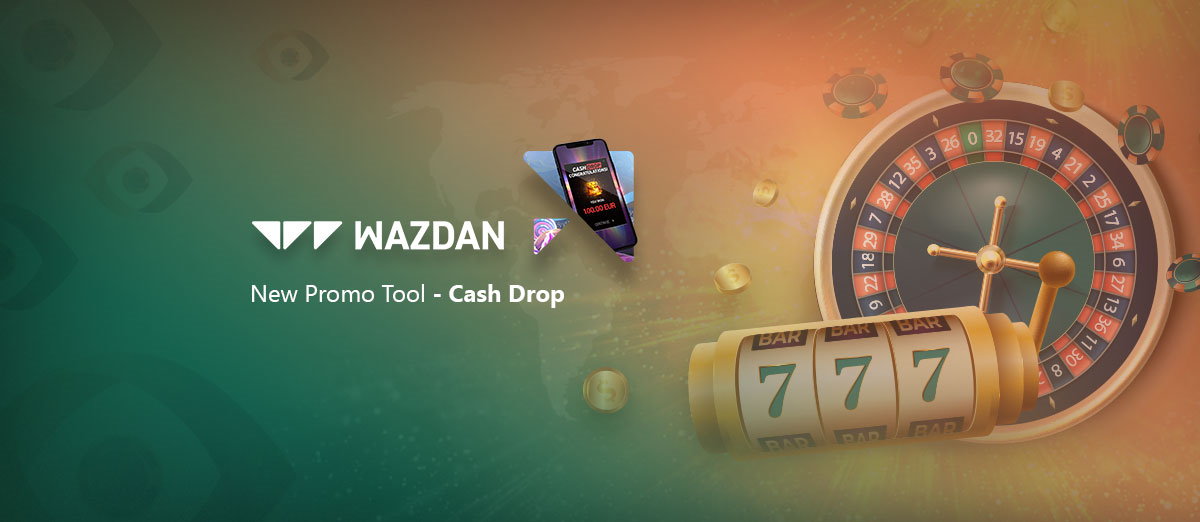 Wazdan has just launched an exciting new promotional tool called Cash Drop. The developer has been carrying out extensive testing on the new tool at select casinos, and it has been receiving extremely positive feedback.
Cash Drop has been designed to be beneficial for both players and operators. One of the features to receive the most positive feedback is the instant crediting of rewards to players' accounts, allowing gameplay to continue without the need for players to take further action. For players, this means that their immersion in the action is not broken, and for operators, it means that players continue to bet.
Casinos also have the ability to help direct players to specific games by customizing their titles with the Cash Drop logo and then offer an optional opt-in targeted at players who enjoy additional awards. Operators are also able to notify players seamlessly when their bet is too low to qualify for the promotion. Furthermore, the terms and conditions and Prize Pool for a given Cash Drop promotion are always clearly displayed, ensuring that players are well informed.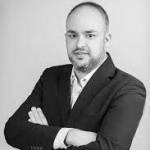 Our partners have been extremely happy and enthusiastic about the product. We put a lot of team effort into creating this promotional tool and cannot wait to share it with other operators. We understand our partners' needs, and that's why we honed in on Cash Drop to be as easy, quick, and intuitive as possible. The process of setting up hourly, daily, or weekly campaigns for any Wazdan game is seamless and effective. It proves to be successful at getting the players' attention and engagement.
Andrzej Hyla, the head of sales at Wazdan, explained that the company knows that it is important to offer more than just games, such as promotional tools that allow operators "to offer a next-level experience that attracts new players and keeps them engaged."