Casino de Spa Gets Go Ahead to Launch in the Netherlands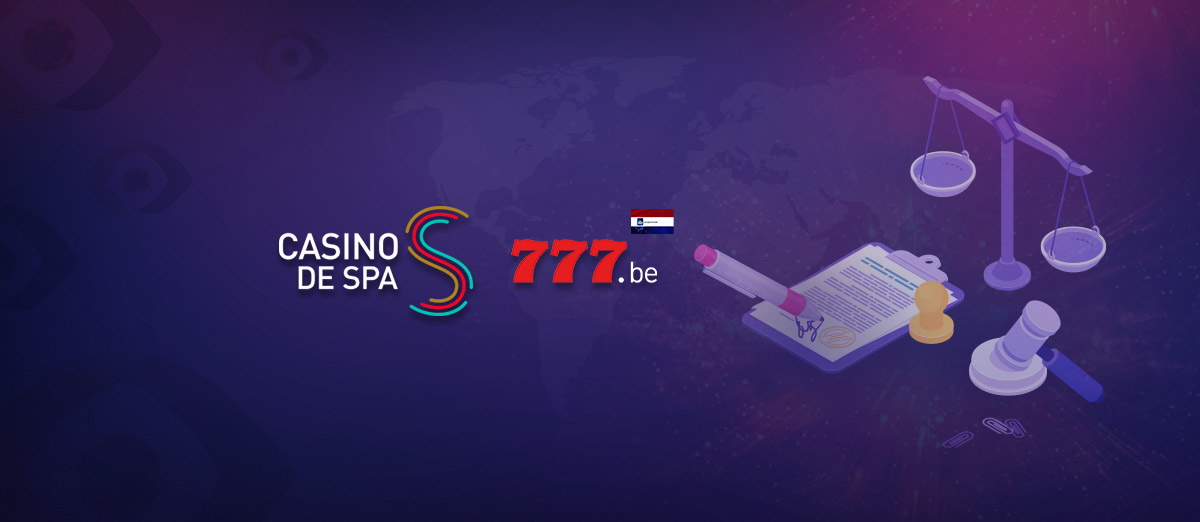 Casino de Spa has become the twelfth online casino to be licensed by Kansspelautoritei, the Dutch Gaming Authority.
Starting from February 2, 2022, the entity would be able to offer its services in the jurisdiction. The license will run for five years and expire on February 1, 2027, after which Casino de Spa will renew to continue running its operations in the Netherlands.
Casino de Spa is a Belgium-based casino with hundreds of gaming options for members. Founded in 1763, the casino has gone through several renovations due to the fire outbreaks that plunged it in the past. It is expected that the operator will display its iGaming services in the Dutch territory via its 777.be online casino and sports betting portal.
Online gambling launched last year in the Netherlands with ten approved entities including the Toto online brand of Nederlandse of Loterij, Dutch arcade group FPO Netherlands, NSUS Malta, Live score Malta, bingo operator Tombola, Estonia's Play North, Betent, and bet365.
Related :
Joi Gaming was the eleventh operator to be approved in November 2021. It enabled JVH gaming & entertainment group's subsidiary, Joi Gaming offers its services legally in the region through its online casino jacks.nl.
In January, the Dutch online gaming regulator threatened illegal and unlicensed gambling websites to desist from illegally operating in the jurisdiction or risk blackout of their sites.
The Kansspelautoriteit also advised its residents from playing games on these sites as it stated that "there are no guarantees that illegal providers will refund money if they can no longer be reached from the Netherlands".
Furthermore, it stated that it would block all IP addresses of illegal online gambling websites from gaining access to Dutch customers. This action would help stop the operations of such sites in the country.