Casino Operator Grand Korea Leisure Enjoys Strong August Growth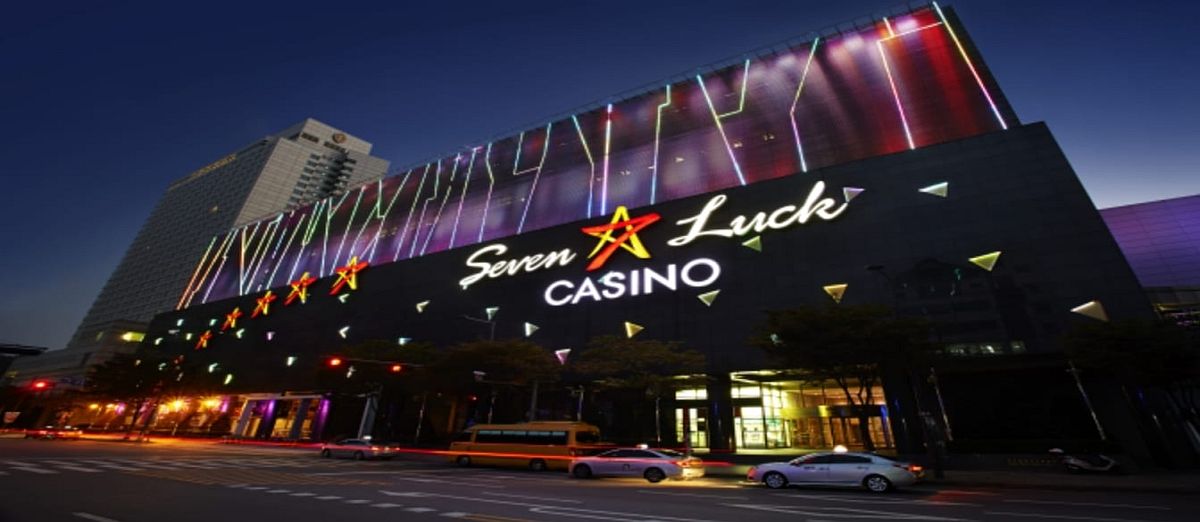 LISTEN TO THIS ARTICLE:
Grand Korea Leisure Co Ltd (GKL), a leading foreigner-only casino operator in South Korea, reported a significant monthly surge in its August casino sales, registering a 7.3% increase. The recent disclosure to the Korea Exchange indicates revenues of around $25.3 million. This robust performance denotes a 45.8% rise from the corresponding period of the previous year.
Significant Gaming Revenue Growth
GKL's table-game sales for August witnessed an 8.6% growth, accumulating an impressive $22.9 million, marking a 48.4% year-on-year rise. Conversely, machine-game sales witnessed a slight decline of 3.7% but garnered about $2.4 million in revenue, 25.3% higher than last year.
In the year-to-date analysis, GKL's casino sales have touched a remarkable $206.8 million, representing an 86.4% enhancement year-on-year. The company, an affiliate of the Korea Tourism Organization, manages three Seven Luck-branded casinos, primarily for foreign clientele.
Related:
South Korea's Mohegan Inspire Casino on Track for 2023 Launch
Two key revenue pillars for GKL in August were the Seoul Gangnam Casino and the Seoul Dragon City Casino. Jointly, they constituted approximately 86.8% of the monthly sales, with earnings of $11.2 million and $10.8 million, respectively.
On the customer spending front, the accumulated 'drop'—money allocated for chip purchases—reached a staggering $1.62 billion over the past eight months, an increase of 107.1% year-on-year. In August alone, the drop stood at about $222.5 million. VIP table games dominated the scene, followed by mass table games and slot machines. Notably, Japan and China continued to be significant sources of GKL's clientele.
South Korea Boosts Tourism Initiatives Aiming Chinese Visitors
As part of its post-pandemic recovery strategy, South Korea has abolished the $13.60 processing fees for group tourists, a move in tandem with China's new policy on group travel. Additionally, the Ministry of Economy and Finance has expedited the approval process for flights to mainland China.
Jeju Island, famed for its exclusive casinos, offers visa-free entry to Chinese tourists arriving directly. Despite witnessing a slump in Chinese visitors—down to 540,000 in the first half of 2023 from a previous average of 4.99 million—South Korea is optimistic. The government anticipates attracting 1.5 million Chinese tourists by the end of the year, targeting a total of 2 million visitors, which could potentially bolster the GDP growth by 0.16% for 2023.
In alignment with these objectives, South Korea has launched two more visa centers in China, totaling seven across the country. Nonetheless, a recent observation points to a discrepancy between the resurgence in gambling volumes and the uptick in air travel volumes.