Allwyn Sees Surge in Revenue Following Acquisition of Camelot Entities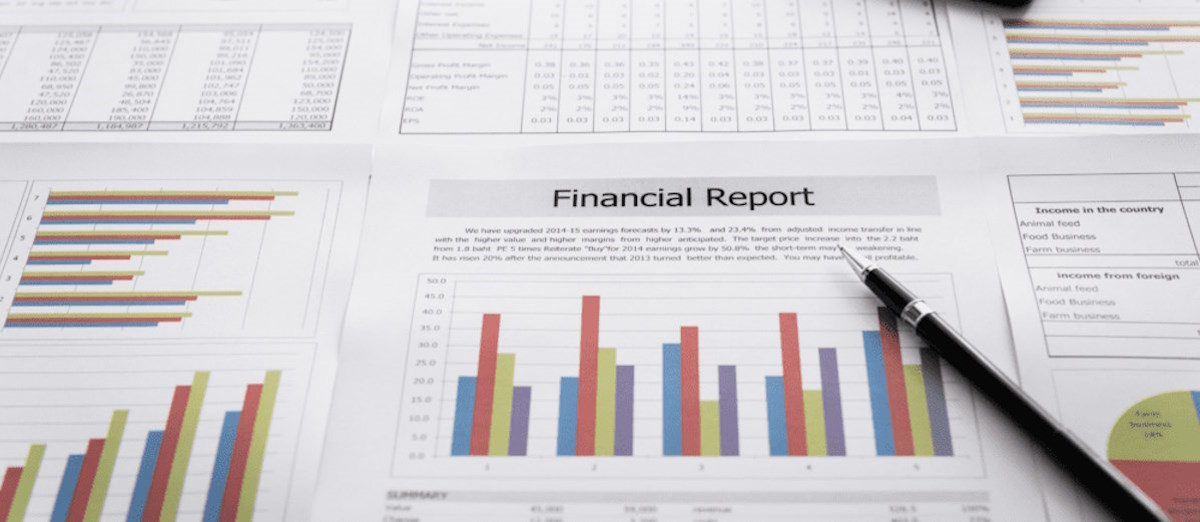 LISTEN TO THIS ARTICLE:
Allwyn has announced an impressive 114.7% year-over-year revenue increase, reaching €2.05bn for the second quarter. The growth is primarily attributed to its recent acquisition of Camelot UK Lotteries and Camelot Lottery Solutions, now known as Allwyn LS Group.
Camelot Acquisition Boosts Allywn
In a move designed to expand its reach, Allwyn acquired Camelot UK in February, following an initial agreement made in October 2022. This agreement covered all of Camelot's UK-based operations, including the current rights to run the National Lottery until February 2024. After this date, Allwyn will assume control, having secured the fourth National Lottery license.
Further strengthening its portfolio, Allwyn finalized its acquisition of the US-oriented Camelot LS in January. It has since been rebranded as Allwyn LS Group. Both companies were bought by the Ontario Teachers' Pension Plan Board (OTPP).
Related: Allwyn Chooses Leo Brunett and VCCP to Run National Lottery Marketing
These acquisitions have had a dramatic impact on Allwyn's second-quarter performance, which was its first complete quarter post-acquisition. The company not only saw a significant rise in year-over-year revenue but also reported an increase in adjusted EBITDA.
Robert Chvátal, Allwyn's chief executive, celebrated the company's success and hinted at additional growth spurred by the new acquisitions.
I am pleased to report that Allwyn delivered another quarter of strong growth, profitability and strategic progress. We delivered organic revenue growth across markets and also saw a further step up in profit and free cash flow generation owing to this being the first full quarter of ownership of our recent acquisitions.
Chvátal emphasized the importance of digital growth across all business sectors of Allwyn. He also mentioned the company's ongoing efforts to improve customer experiences in physical retail locations, adding that demand for their products remains resilient even amidst economic challenges.
UK Primary Source of Revenue
For the first time, Alwyn's group revenue crossed the €2.00bn threshold in the quarter ending 30 June. The majority, €1.96bn, was attributed to gross gaming revenue, a 115.3% increase from the previous year.
However, without the financial influence of the Camelot acquisitions, the total revenue would have been €1.02bn, a figure that still beats last year's revenue by 7.1%.
In terms of geographical performance, the UK was the most lucrative market for Allwyn this quarter. Revenue in the UK reached €980.3m, predominantly generated from the National Lottery. Other markets also showed considerable growth; revenue in Italy, Greece and Cyprus, and Austria were strong, contributing to Allwyn's impressive quarterly performance.