Casino Plans for Rochester, NY, Scrapped amid Tribal Compact Talks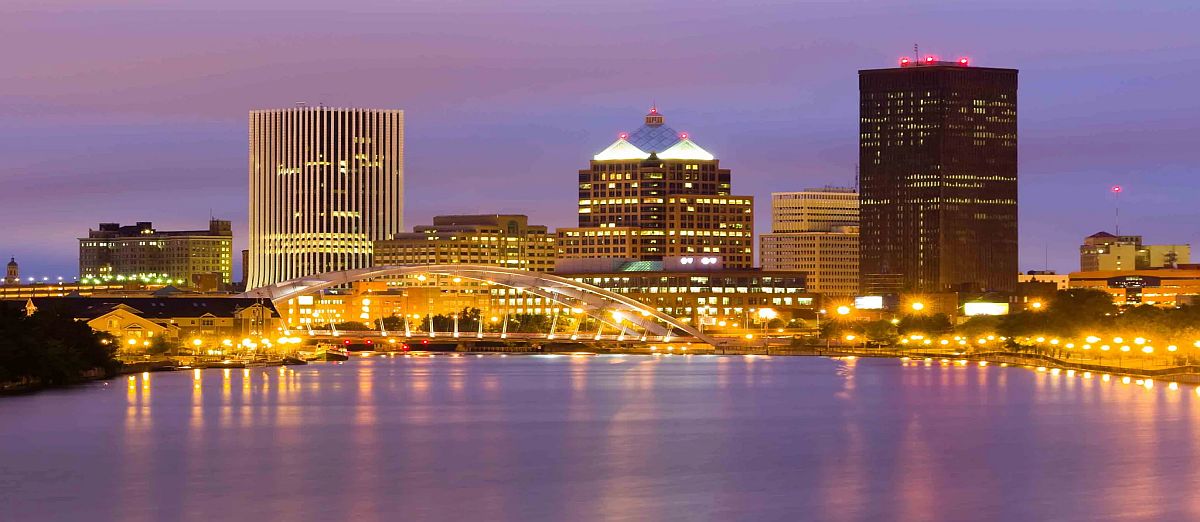 LISTEN TO THIS ARTICLE:
In early June, the Seneca Nation and New York State hinted at a new 20-year compact agreement, the details of which remained undisclosed. However, sources suggest that this pact may include provisions for a Seneca Nation-operated casino in Rochester. This revelation caught the attention of the Rochester representatives in the NYS Assembly.
Turbulence in the Casino Compact Negotiations
Inside sources from the Rochester delegation revealed feelings of being sidelined during compact discussions. Governor Hochul's team reportedly omitted details about a possible Rochester casino from their briefings. Adding to the complexity, Hochul withdrew from the talks due to her husband's association with Delaware North, a key player in the casino sector.
Tensions peaked when the legislature didn't allow authorization to the Governor to finalize the new compact. This hesitation was evident when a special legislative session in June sidestepped the pressing compact issue, leaving many wondering about the future of the agreement.
In an unexpected development, informants connected to "2 On Your Side" disclosed that plans for the Rochester casino are now off the table. Both the Seneca Nation and state officials revisited the negotiations, and given the strong opposition to the casino, it was unanimously dropped from future discussions.
State and Seneca Nation: A Relationship under Strain
The Seneca Nation, in a candid exchange with WGRZ, expressed profound concern over their ongoing negotiations with New York State. Central to their mission is securing a compact agreement that upholds fairness. Yet, they openly criticized New York's recent proposals, labeling them as both a deviation from earlier talks in June and unacceptably biased.
Their chief grievance revolves around New York's inconsistent negotiation approach. The Seneca Nation emphasized the urgency of the situation, pointing to the fast-approaching expiration of the current compact in less than four months. While keen to move discussions forward, they stressed the importance of genuine, transparent engagement.
Adding to the intricacy is the Department of Interior's oversight role. The forthcoming December 9 deadline casts a shadow of uncertainty. Should the present compact expire without a new agreement, the consequences remain ambiguous. There are provisions for a temporary extension, but their duration is unclear.
In response, Governor Hochul's office addressed WGRZ's inquiries, underlining their collaborative efforts with the Seneca Nation. They seek an accord that aligns with the interests of every party and affirms their dedication to ensuring the concerns of principal stakeholders are duly considered.