Aristocrat's $500K Donation Nurtures Indigenous STEM Talent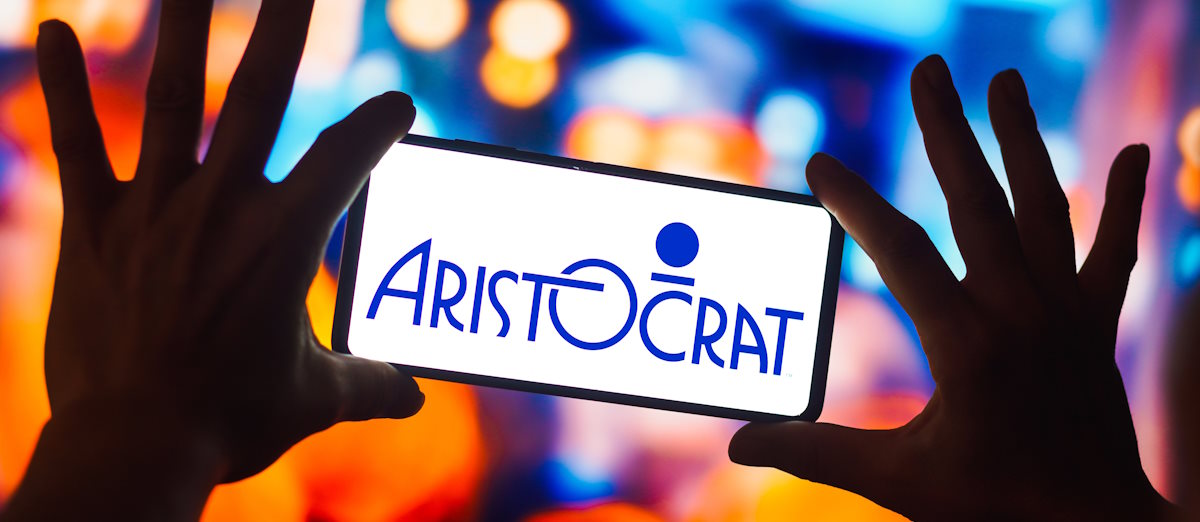 LISTEN TO THIS ARTICLE:
Aristocrat Gaming, a prominent player in the casino game design, manufacturing, and distribution sector, has reaffirmed its commitment to fostering educational opportunities by donating a substantial $500,000 to The American Indian Science and Engineering Society (AISES).
Aristocrat Boosts Indigenous STEM
This benevolent contribution will drive multiple AISES initiatives, including the Resources for Indigenous STEM Education (RISE) Fund, aimed at propelling Indigenous students and professionals into the realms of science, technology, engineering, and mathematics (STEM).
The RISE Fund stands as a beacon of hope for Indigenous individuals seeking to engage with STEM education and pursue rewarding careers in the iGaming industry. This funding infusion from Aristocrat will enable the development of programming resources, providing an indispensable bridge for aspiring Indigenous talents to access the gaming sector.
Moreover, the substantial donation will also nurture student scholarships, internships, and a spectrum of workplace development prospects. As this alliance blooms, Aristocrat Gaming and AISES share a unified vision of boosting Indigenous representation in STEM fields.
We are honored by the relationship with Aristocrat Gaming and our mutual commitment to propel more Indigenous people towards STEM education and careers. The company's efforts are extraordinary—by sharing our collective story and engaging the gaming industry, we hope to enact real change in Indigenous STEM representation.
Elevating Gaming Landscape
Currently, the AISES scholarship fund is supporting 20 students across the United States pursuing degrees related to Casino Gaming. This donation from Aristocrat Gaming extends beyond a mere financial gesture; it signifies a resolute determination to create a lasting impact and facilitate upward mobility for Indigenous youth in the gaming landscape.
Beyond the generous monetary contribution, Aristocrat Gaming is poised to contribute an additional $30,000 towards the annual AISES conference events. This underscores the company's sustained commitment to fostering dialogues and collaborations that promote diversity, inclusivity, and education in STEM.
As a valued partner of ours for over six years, we are elated to further our relationship with AISES to intentionally invest in the gaming industry's future workforce, helping to open up access to STEM education and career opportunities for Indigenous peoples.
The timing of this donation is particularly noteworthy, as a recent report published in July revealed that tribal gaming revenue reached a record-breaking $40.9 billion during the fiscal year 2022. With this impressive feat as a backdrop, the alliance between Aristocrat Gaming and AISES signifies a powerful step towards amplifying Indigenous presence in the thriving gaming sector, promoting education, innovation, and sustainable growth.